Two more product tanker orders for Hyundai Mipo Dockyard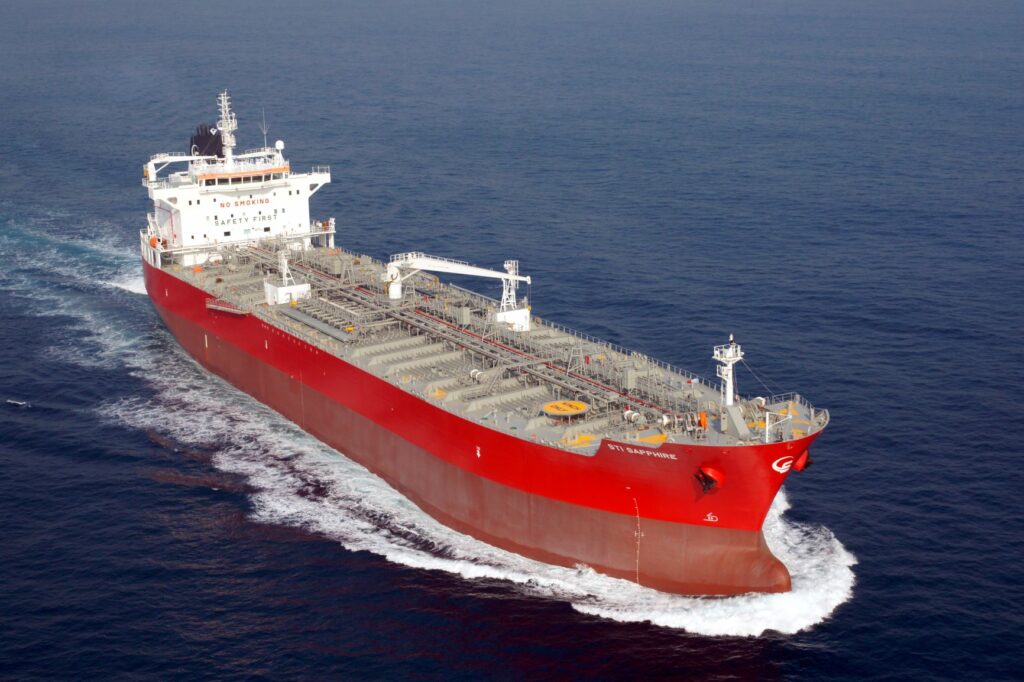 Hyundai Mipo Dockyard, part of Korea Shipbuilding & Offshore Engineering, has won an order for two petrochemical product tankers from two separate owners.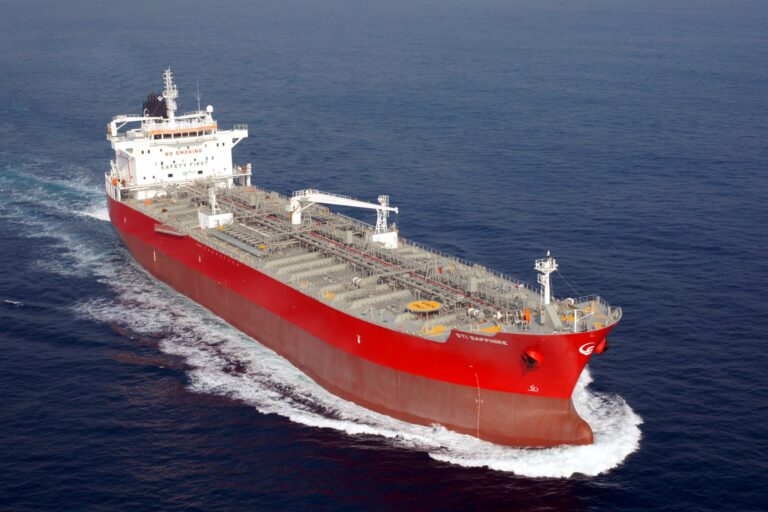 The order is estimated to be worth KRW 83 billion ($70 million).
One of the unnamed owners is based in Asia, while the other is from Europe, according to HMD.
The two ships will be built at Hyundai Mipo Dockyard in Ulsan and Hyundai Vinashin Shipyard in Vietnam, and are scheduled for delivery to their owners in the second half of 2021.
The order is helping Korea Shipbuilding and Offshore Engineering maintain its lead in the market, having secured a total of 18 product carrier orders in the second quarter of 2020.
The sector has been active with the newbuilding orders, despite the impact of the COVID-19 on the global economy.
The latest order brings the shipbuilder's orderbook for 2020 to 59 ships valued at KRW 4.07 billion.
Data from VesselsValue shows that Hyundai Mipo Dockyard has over 80 ships on order, scheduled for delivery across the upcoming 5 years.