Typhoon Jebi Smashes Japanese Tanker into Airport Bridge
Japanese tanker Houn Maru has fallen victim of the powerful typhoon Jebi that wrecked havoc across western Japan on Tuesday, September 4, Japan's Transport Safety Bureau informed.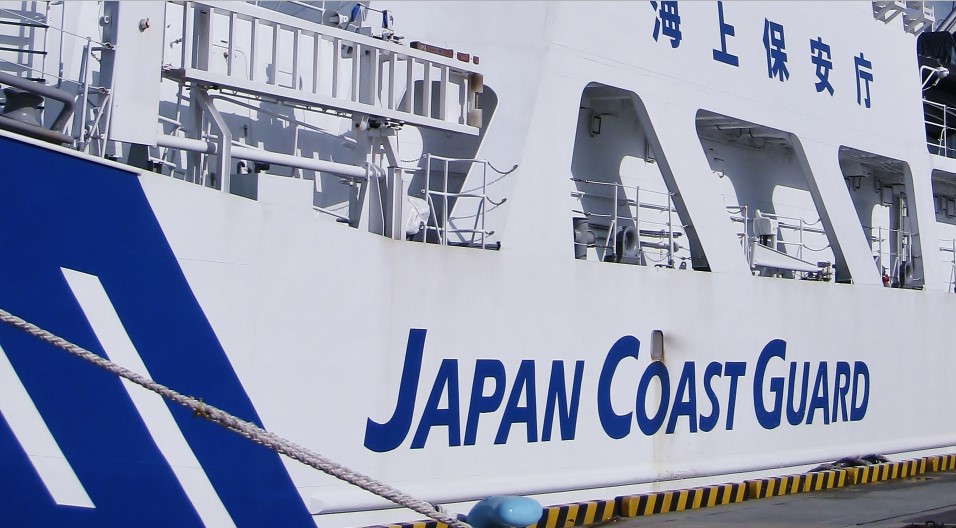 Due to the relentless winds and high waves, the 2,591-tonne vessel broke loose from its anchorage in the Osaka Bay smashing repeatedly into the Kansai International Airport bridge that connects the facility with the mainland.
The ship's 11 crew members were not injured in the incident, according to the coast guard, however, the ship suffered damages.
Prior to the incident the tanker had delivered fuel to the airport, based on the information from local media, and berthed in the vicinity of the airport.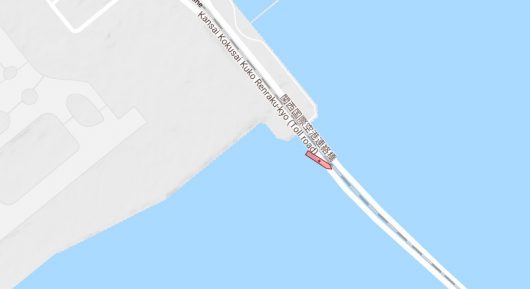 The vessel was removed from the site by a tugboat of Japan's Coast Guard on early Wednesday morning, the Japanese Times reported.
Japan's Transport Safety Bureau has launched an investigation into the collision.
The typhoon left about 5,000 people stranded at Kansai International Airport as parts of the facility were flooded.
Jebi has been described as the strongest typhoon to have hit Japan in the past 25 years, claiming 10 lives and injuring around 300 people, the Guardian writes.
World Maritime News Staff