U-Boat Worx intros new NEMO submersible
U-Boat Worx has unveiled a new addition to its submarine range with its latest model in the lightweight luxury submersible market.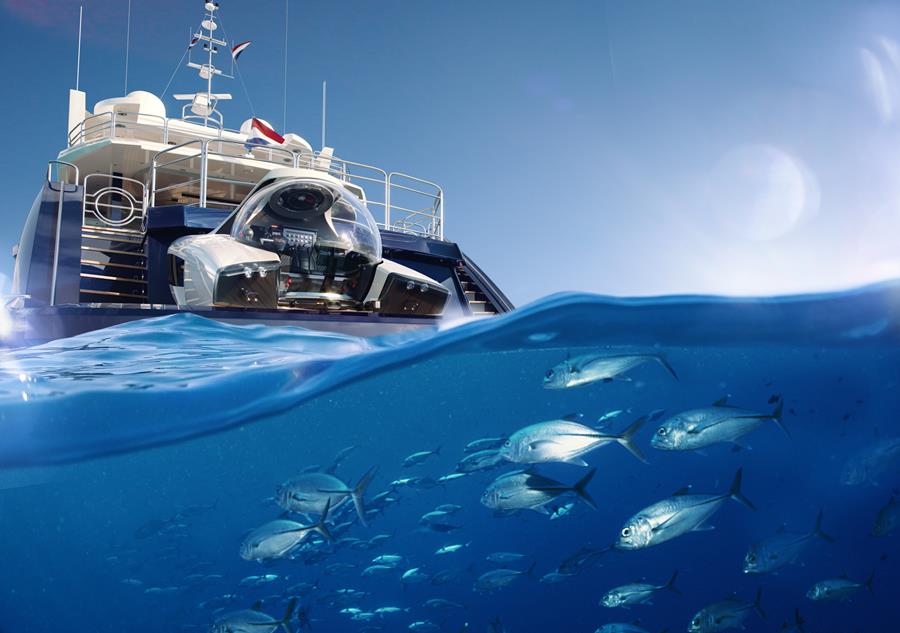 Following the development of the C-Researcher series and Super Yacht Sub series, the submarine manufacturer is now offering a first glimpse of the new NEMO.
This 2-seater lightweight submersible is currently in the final phase of production.
The NEMO weighs about 2,500 kilograms and is 155 centimeters high.
These features make it the lightest manned submersible ever built.
Given its low weight and size, a car can also tow the submersible on a trailer for shoreside launching.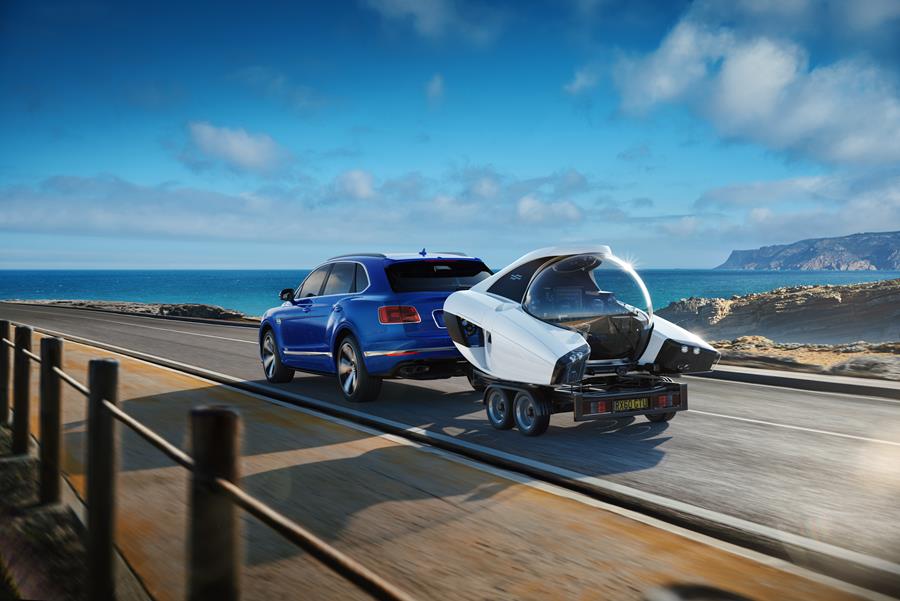 U-Boat Worx said it has done everything to put the pilot central and make this the ultimate submarine to drive as a pilot.
In short, it is a submarine that is ready to be owner driven, the company said.
The experienced U-Boat Worx pilots were the center in the NEMO's design.
U-Boat Worx provides training courses with the purchase of a NEMO submersible.
The training consists of 12 days full-time training at our facility, Sub Center Curaçao (SCC).
The NEMO is currently the only production line submarine in the world.
It should also be on the market once the demand has been met.