U.S. DOE-led initiative seeks regional partner to drive energy transition of the Pacific Northwest
The Energy Transitions Initiative Partnership Project (ETIPP), run by U.S. Department of Energy (DOE) and National Renewable Energy Laboratory (NREL), is seeking a regional partner in the Pacific Northwest to support remote and island communities as they plan for energy resilient solutions.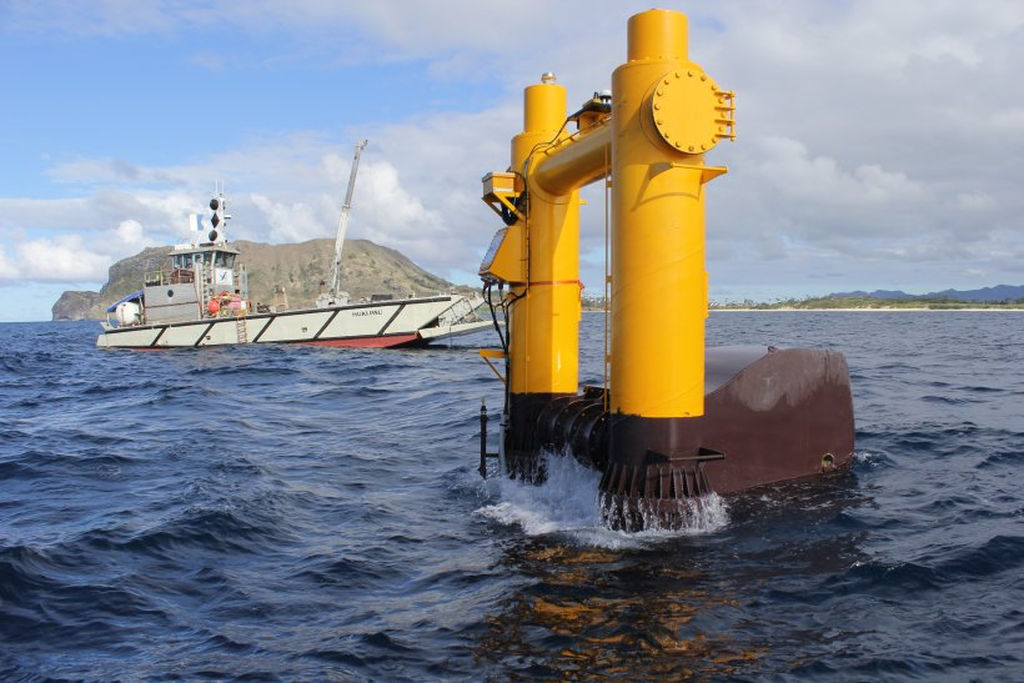 ETIPP combines the experience of the U.S. DOE in the energy sector with the specialized local expertise of community-based partner organizations and aims to advance community energy transitions by working alongside communities to identify strategic, whole-system solutions in a way that prioritizes community values, needs, and goals.
With the support from the Water Power Technologies Office (WPTO) and others, ETIPP expands on the work of DOE's Energy Transitions Initiative.
The Pacific Northwest region has promising wave and tidal energy resources that could be incorporated into coastal communities' energy portfolios, among other renewable energy resources, according to WPTO.
In this regard, ETIPP is looking to appoint Pacific Northwest-based subcontractor to provide stakeholder outreach and engagement for the project with the goal of developing a network of support for island and remote communities seeking to develop resilient energy systems
According to the tender, a Pacific Northwest-based subcontract will be located in the states of Washington, Oregon, Idaho, or Northern California.
EIPP has set the deadline for regional partner proposals on 31 August 2021.