U.S. EXIM bank approves $5bn Mozambique LNG loan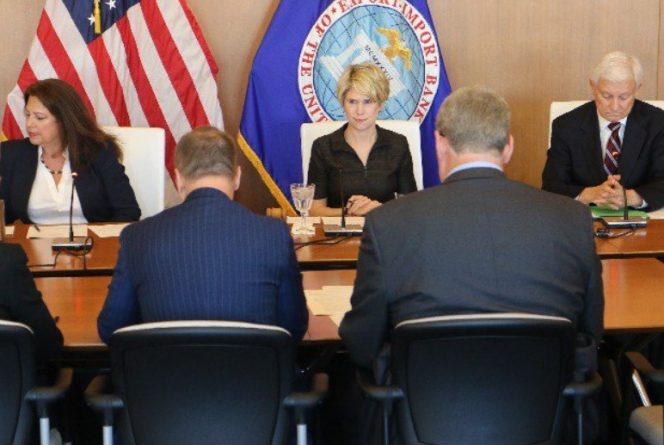 ---
The Export-Import Bank of the United States (EXIM) has authorized a direct loan of up to $5 billion to support the export of U.S. goods and services for the development and construction of an integrated LNG project located in Mozambique.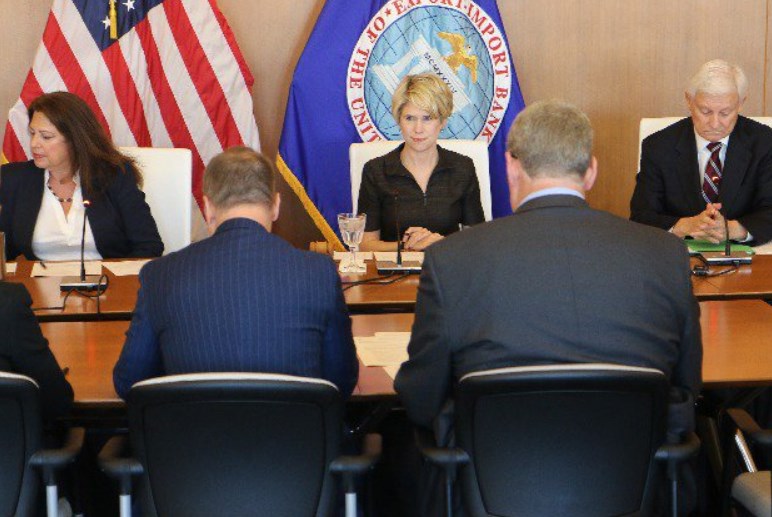 EXIM's financing will support U.S. exports of goods and services for the engineering, procurement, and construction of the onshore LNG plant and related facilities.
EXIM president and chairman Kimberly A. Reed said: "Private financing was not available for this project given its size, complexity, and risk—necessitating support from EXIM. This transaction will enable many U.S. companies in numerous states to participate in this significant project and also support thousands of American jobs.
"It is currently forecast that the life of project will have a net benefit of more than $60 billion, which is more than four times the current gross domestic product of Mozambique. In addition, the project is obligated to provide domestic gas, which will support the expansion of electric generation capacity and the development of other industries in the country."
The Mozambique LNG project will be developed in the Rovuma Basin, one of the world's most extensive untapped reserves of natural gas. EXIM's financing will support U.S. exports to the Area 1 concession of the Mozambique LNG project, which covers approximately 10,000 square kilometers and is anticipated to supply up to 64 tcf of gas.
The borrower is Mozambique LNG Financing Company, a JV company led by Anadarko which was recently bought by Occidental Petroleum.
Following EXIM's loan authorization, Total announced that it closed the acquisition of Anadarko's 26.5 percent operated interest in the Mozambique LNG project for a purchase price of $3.9 billion. This transaction will have no effect on the financing deal with the bank.