U.S. LNG exports dip in February 2021
Liquefied natural gas (LNG) exports from the United States slipped during the month of February 2021.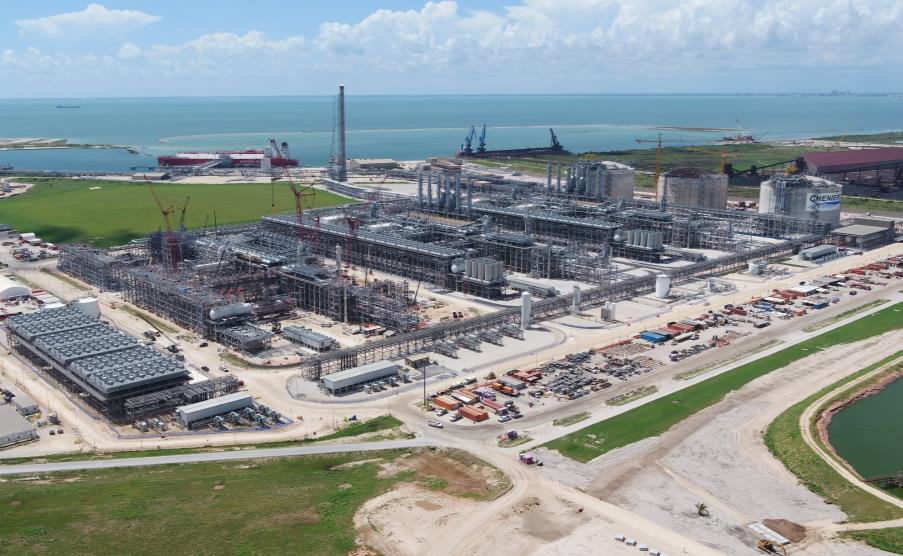 The U.S. Department of Energy reported export volumes of 211.6 Billion cubic feet in February 2021. The volumes slipped 30.6 per cent from January 2021 volumes. February figures also slipped 6.2 per cent compared to the corresponding month in 2020.
In February 2021, a total of 65 cargoes departed the U.S. LNG export plants. This compares to 92 cargoes exported in January 2021 and 68 cargoes shipped in February 2020.
Cheniere's Sabine Pass shipped 25 cargoes, Cameron LNG and Corpus Christi facilities added 11 cargoes each. Freeport LNG plant shipped nine cargoes, Cove Point 5 and Elba Island plant shipped four.
DoE further reported that the United Kingdom was the top importer of U.S. LNG volumes with 34.3 Bcf received. A total of 22.8 Bcf landed in the Netherlands, and 20.7 Bcf landed in Turkey. Japan imported 18.3 Bcf of U.S. LNG during February 2021 with France receiving 18.2 Bcf.
These five countries grabbed 54 per cent of total U.S. LNG exports during the month under review.
The Department of Energy added that the average price of exported LNG jumped to $6.27 per mmBtu from $5.85 per mmBtu in the previous month.
Out of the six exporting plants in the United States, Sempra's Cameron LNG had the highest price at $7.86 per mmBtu.
Since the United States started exporting domestically-produced LNG in February 2016, a total of 2,051 cargoes reached destinations in 36 countries.
Additionally, 627 cargoes on ISO containers departed the United States during the same period adding a further 1.8 billion cubic feet of LNG. This also bumped the number of destinations to 39.
South Korea remains the top importer of U.S. LNG with 302 cargoes received. Volumes are totaling 1,052.9 Bcf. This corresponds to 15.7 per cent of total U.S. LNG exports.