U.S. LNG exports slip on week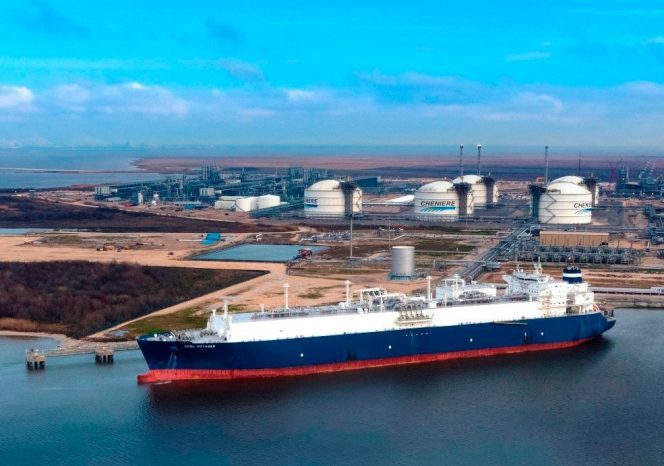 ---
Liquefied natural gas exports from the U.S. decreased over the last week, according to data from the Energy Information Administration (EIA).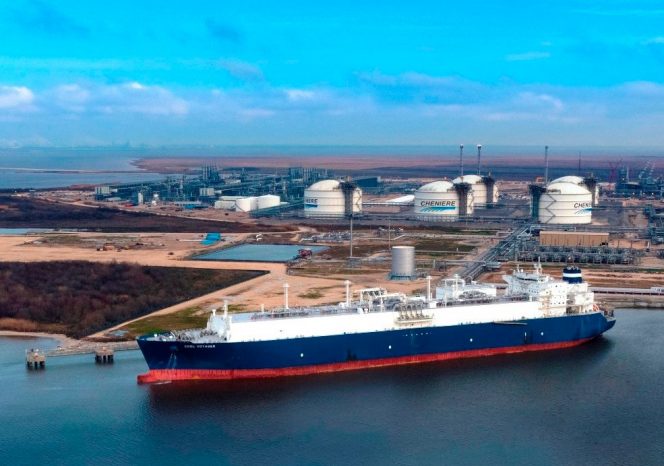 EIA stated in its weekly report that ten LNG vessels, seven from Sabine Pass, two from Corpus Christi, and one from Cameron departed from the United States between October 10 and October 16.
The eight vessels held a combined LNG-carrying capacity of 35 bcf.
It is worth noting that three vessels were loading on Wednesday, October 16, one each at Sabine Pass, Freeport, and Corpus Christi.
Elba Island LNG terminal imported an LNG cargo on October 13, likely to be used as a cool-down cargo for commissioning of the Elba Island liquefaction trains.
EIA added that the cargo was imported from Trinidad & Tobago. The first LNG train at Elba Island began commercial operations at the end of September.