U.S. player enters Australian market thanks to Scarborough contract award
U.S.-headquartered provider of water treatment technologies for the energy industry, ProSep, has opened a door into the Australian energy market with the latest water treatment deal agreed with an undisclosed firm for the Woodside-operated Scarborough gas project, located offshore Western Australia.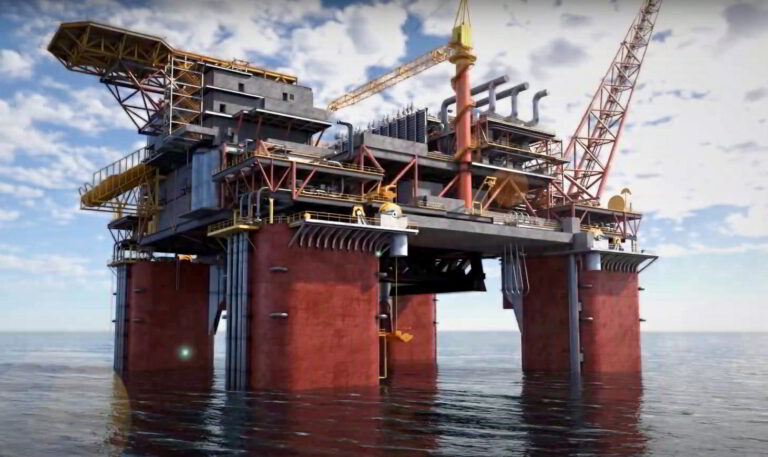 ProSep informed on Monday that it had secured a water treatment project with an American multinational corporation on Woodside's Scarborough project for a seven-figure sum.
The Scarborough Joint Venture comprises Woodside with a 73.5 per cent stake and BHP Petroleum, which holds the remaining 26.5 per cent. The two players made a final investment decision to proceed with the Scarborough project back in November 2021. Woodside and BHP are also in the process of merging, which is expected to conclude in the second quarter of 2022.
As previously reported, the development of this project includes the installation of a floating production unit, as well as an approximately 430-kilometre pipeline to transport gas from the Scarborough field to a second LNG train at the existing Pluto LNG onshore facility.
Commented the deal signed for the Scarborough project, Greg Hallahan, Chief Operating Officer for ProSep, remarked: "The securing of this project is a major step forward for the company and is a testament to the efficiency of our technology.
"We are committed to providing environmentally responsive solutions to the market that can help our clients meet their ESG targets and values. The OMS technology is extremely sophisticated and provides unique environmental benefits and removes hydrocarbons from the water using a physical adsorption process that is reversed during the regeneration process."
According to the company, this will be its first time operating in the region. Based on the terms of the deal, the current water treatment project – which began in January – will see ProSep deliver its water treatment technology; OSORB Media Systems (OMS), designed to reduce contaminants including benzene, toluene, ethylbenzene, and xylene (BTEX) to less than 10 parts per million (ppm) on a floating production unit (FPU).
Caleb Smathers, Product Line Manager for ProSep, commented: "OMS possesses many benefits including a remarkably low-system footprint, durability of media, and greater flexibility of regeneration and we are thrilled to see it at work on this recent project and to be considered as a trusted partner in such a technologically as well as environmentally demanding project."
Furthermore, ProSep anticipates that the latest contract will launch it into the Australian market, working in a natural gas resource, which is playing a crucial role in assisting neighbouring Asian countries to reduce emissions to meet increasing energy demand.
In addition, the firm has revealed that it has been focusing on this region in recent years and plans to continue doing so moving forward to increase its footprint in the Asia-pacific area.