U.S. player selling partial stake in giant oil field to Mexican conglomerate
Houston-based oil and gas player Talos Energy has made arrangements with Zamajal, a wholly owned subsidiary of the Mexico-headquartered Grupo Carso conglomerate, to divest a partial stake in its subsidiary, Talos Mexico, which holds an interest in an oil field off Mexico.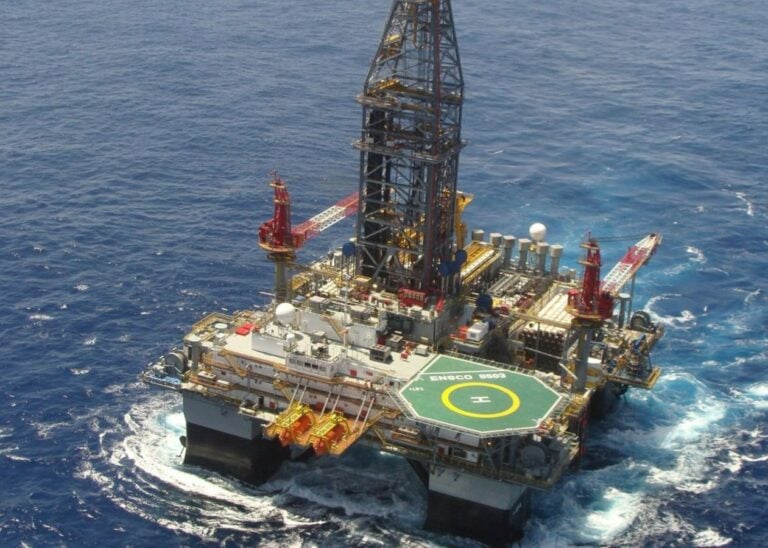 Talos Energy revealed on Thursday, 25 May 2023, that Grupo Carso had agreed to acquire a 49.9 per cent interest in its Mexican subsidiary, which has a 17.4 per cent stake in the Pemex-operated Zama oil field. The U.S. firm will remain the controlling shareholder of Talos Mexico following the transaction, which is expected to close within the third quarter of 2023, subject to approval by Mexico's Federal Economic Competition Commission (COFECE).
Timothy S. Duncan, Talos President and Chief Executive Officer, remarked: "We are thrilled to partner with Grupo Carso. Our relationship dates back to the 2015 offshore lease sales in Mexico. As we accelerate recent momentum and advance Zama toward FID and first production, we are confident that Carso is the right partner at the right time.
"Carso's investment is a testament to the economic potential of Zama, and the joint venture will also benefit from Carso's critical presence in Mexico and global commercial experience. We are excited about this broad partnership in Mexico."
According to Talos, the purchase price of $124.75 million for the 49.9 per cent stake implies a minimum valuation of approximately $250 million for the full 17.4 per cent stake in Zama, potentially increasing to $262.50 million if certain milestones are reached. While $74.85 million will be paid at closing, the remaining $49.90 million is due at first production.
"This transaction establishes a baseline Zama valuation for Talos shareholders while providing material upfront cash proceeds. Most importantly, Talos shareholders retain significant valuation upside as we advance the project toward first production," added Duncan.
The Zama unit development plan (UDP) was submitted in March 2023 to Mexico's National Commission of Hydrocarbons for formal approval. This development plan includes two offshore platforms, the drilling and completion of 46 wells, as well as the transportation of oil and gas produced to the new onshore facilities of the unit at the Dos Bocas Maritime Terminal.  
In addition, an Integrated project team (IPT) – comprised of individuals from all four Zama unit holders: Pemex, Wintershall Dea, Talos Energy, and Harbour Energy – was established to manage the development and operation of Zama going forward.
Talos highlights that it will co-lead the planning, drilling, construction, and completion of all Zama wells as well as the planning, execution, and delivery of Zama's offshore infrastructure. This project could produce over 160,000 barrels of oil equivalent per day once fully developed.