U.S. sanctions against COSCO will not affect Yamal LNG supplies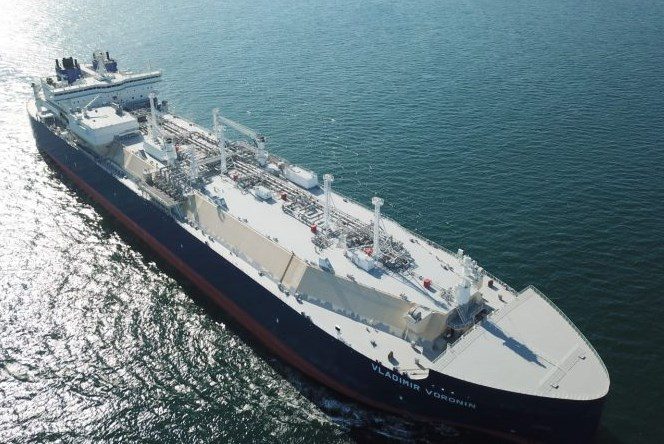 ---
After the U.S. put sanctions on two units of Chinese shipper COSCO for allegedly carrying Iranian crude oil, Russia's Novatek stated that these sanctions would not hinder Yamal LNG supplies.
Namely, Teekay LNG's shipping joint venture in Russia was blocked due to its ties to COSCO. The United States imposed sanctions on COSCO Shipping Tanker (Dalian) and COSCO Shipping Tanker (Dalian) Seaman & Ship Management for allegedly carrying Iranian crude oil.
Teekay LNG's 50-50 Yamal LNG JV was blocked under the sanctions because its partner China LNG Shipping (CLNG) is 50 percent owned by COSCO Dalian.
In response to the situation, Novatek said on Monday that the shipments regarding the Yamal project were not related to the sanctions imposed on COSCO.
"The issue to resolve this situation is a business relations matter between Teekay LNG and CLNG. The Yamal LNG project has all the necessary capacities to ensure supplies of LNG produced to customers in accordance with contractual obligations within the agreed timelines," Novatek added.
Teekay LNG, through its affiliates and joint ventures, owns four Arc7 LNG tankers conducting LNG shipments for Novatek's Yamal LNG project in northern Russia.
The venture owns the Eduard Toll, Rudolf Samoylovich, Nikolay Yevgenov, and Vladimir Voronin tankers, which began operations in December 2017.
While the Georgiy Ushakov, another Teekay Arc7 tanker, will be heading to Yamal after sea trials, and the sixth, Yakov Gakkel, is currently undergoing tests.
A further nine Arc7 tankers serving the Yamal plant are managed by Dynagas, Mitsui OSK Lines, and Sovcomflot.
Yamal has been producing and shipping LNG above its expected capacity of 16.5 million tonnes a year (mtpa), shipping 12.8 mtpa so far this year.
Related news
List of related news articles