U.S. weekly LNG exports dip
Liquefied natural gas (LNG) exports from the U.S. liquefaction facilities have slipped over the previous week.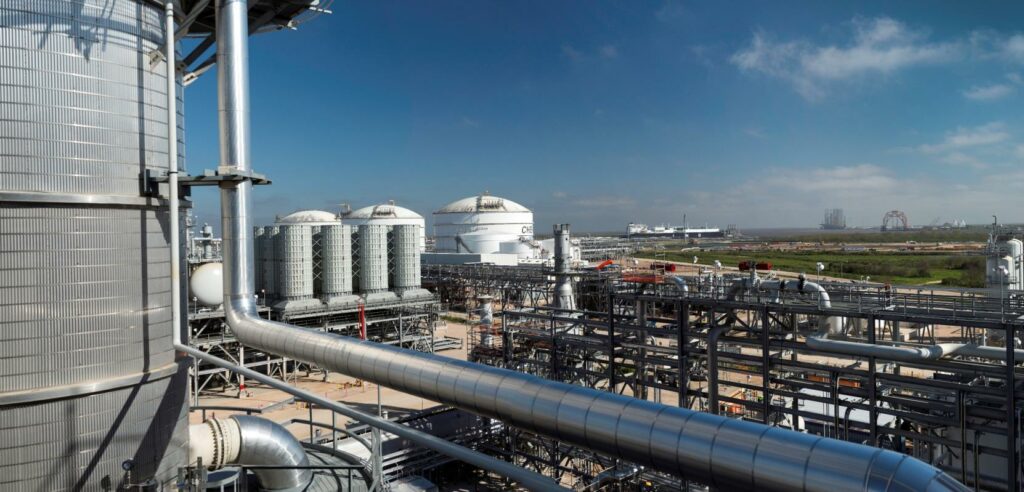 According to the data released by the Energy Information Administration, a total of 18 vessels departed the export plants during the week between November 5 and November 11.
The 18 vessels had a combined LNG-carrying capacity of 65 billion cubic feet (Bcf).
This compares to 22 vessels with a combined LNG-carrying capacity of 82 Bcf exported in the week prior.
Out of the 18 vessels, eight vessels departed Cheniere's Sabine Pass facility. Cameron LNG plant shipped four, Freeport LNG plant shipped three while Elba Island, Cove Point, and Corpus Christi plants added one cargo each.
Natural gas deliveries to U.S. LNG export facilities averaged 10.2 Bcf/d, or 0.2 Bcf/d higher than last week, and reached 10.5 Bcf/d on November 11, surpassing the previous record high set last week.
Henry Hub price highest since March 2019
On October 22, the natural gas spot price at the Henry Hub reached $3.00 per million British thermal units (mmBtu), its highest value since March 2019, EIA said, citing Natural Gas Intelligence.
Tightening natural gas supply and demand balances toward the end of October, driven by increasing LNG export demand and greater heating demand, have led the price at the Henry Hub to more than double in October from a low of $1.34/mmBtu on October 4.
Increased demand for U.S LNG exports has put upward pressure on the price at Henry Hub. Following a summer of LNG cargo cancellations and hurricane-related disruptions, LNG feedgas demand has recovered to pre-COVID levels.
According to IHS Markit, since late-August, LNG feedgas volumes have increased by more than 8.0 billion cubic feet per day (Bcf/d), rising from 2.3 Bcf/d in the aftermath of Hurricane Laura, which made landfall on August 27, to a record high 10.4 Bcf/d by the end of October.
The increase in LNG exports reflects a higher spread between the natural gas spot price at the Henry Hub and the Japan/Korea Marker (JKM) price which improves netbacks from LNG exports leaving the United States.
Mild temperatures in early November and a resulting decline in residential and commercial natural gas consumption have led to a slight pullback in the Henry Hub price in recent days. The Henry Hub price fell to as low as $2.59/mmBtu on November 9.