UAE: Indian companies focus on 2018 RAK licensing round
The Emirate of Ras Al Khaimah in the United Arab Emirates has seen an increased level of interest from Indian companies in the 2018 RAK licensing round.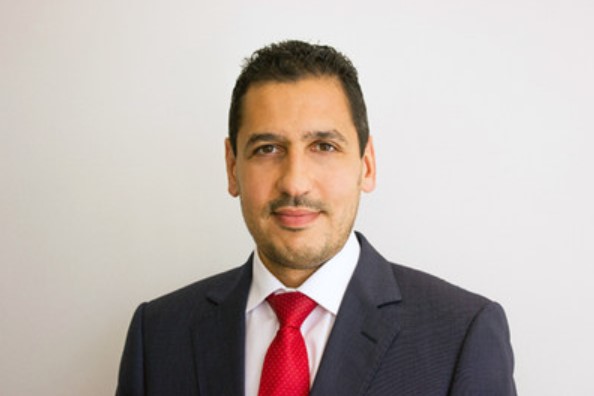 The Ras Al Khaimah Petroleum Authority (RAKPA), regulator of the petroleum sector in the Emirate of Ras Al Khaimah (RAK) in the UAE, said on Wednesday that it was seeing a high level of interest from Indian companies to qualify for the 2018 RAK licensing round.
"Growing demand in the Indian market and the unique opportunity for Indian companies to explore and develop oil and gas in previously untouched areas of RAK, which is geographically close to India, has resulted in RAKPA is seeing strong levels of interest from many leading Indian oil and gas companies," the regulator added.
In response to interest from Indian firms, officials from RAKPA and RAK Gas (RAK's national oil company) are holding meetings with representatives and senior management from the country's major oil and gas companies.
The licensing round covers four shallow-water offshore blocks and three onshore blocks. These seven blocks include ten working oil and gas fields located in a ten-kilometer radius pointing to tangible evidence of the existence of oil and gas.
Nishant Dighe, chief executive of RAKPA and CEO of RAK Gas, said: "We are seeing a positive response to this licensing round from Indian oil and gas companies that have a proven track record of experience in the industry and are eager to explore Ras Al Khaimah's oil and gas potential.
"Indian firms have increasingly shown a strong interest in finding and developing new hydrocarbon reserves. The licensing round will welcome bids from companies with successful operations across the sub-continent and overseas."
Apart from being the home to the second biggest oil refinery in Asia, India is the third largest consumer of oil and petroleum products after the United States and China and the fourth largest LNG importer after Japan, South Korea, and China.
India currently imports more than 80 percent of the oil it needs for industrial and household use, with demand expected to grow at a compound annual growth rate of 3.6 percent to 458 million tonnes of oil equivalent by 2040.
Also, once Indian firms express interest, they will be able to access the results of RAK Gas's latest broadband 3D seismic analysis covering 2,200 square kilometers and as well as legacy onshore seismic data.
Other important factors which increased interest from India are the easy access to an extensive network of existing petroleum infrastructure, a new attractive production sharing agreement governing the petroleum rights, and security of purchase of produced gas.
Indian companies will also be able to export their oil production to India or other international markets.