UAE's ADNOC Drilling expands its fleet as India's Aban unloads another rig
India's offshore drilling contractor Aban Offshore has closed the sale of one of its jack-up drilling rigs, which was bought by the UAE-headquartered ADNOC Drilling.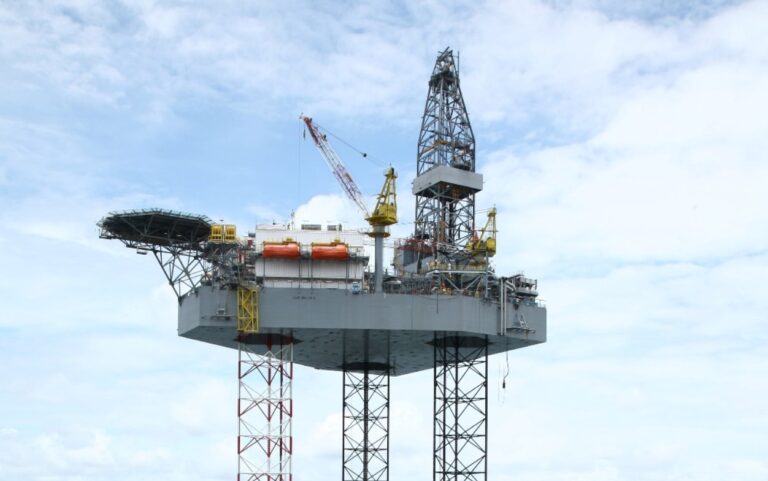 Back in June 2022, Aban Offshore disclosed a deal for the Deep Driller 8 jack-up rig, explaining that it was being sold to UAE's ADNOC Drilling for about $28 million. As explained at the time, the sale was expected to be completed at the end of July 2022.
However, in a stock exchange filing last week, the Indian drilling contractor revealed that the sale was completed on Thursday, 14 July 2022.
The 2009-built Deep Driller 8 jack-up rig is of a KFELS SUPER B CLASS design. The rig, which is capable of operating in water depths of up to 350 ft, was constructed by Keppel FELS in Singapore.
ADNOC Drilling has been expanding its fleet recently. To this end, the UAE-based contractor acquired two premium offshore jack-up rigs in May 2022 as part of its three-year guidance on capital expenditure.
On the other hand, Aban Offshore has been working on selling off some of its rigs in the past few months. The most recent sale was completed this month for the Deep Driller 6 jack-up rig, which is one of the four rigs that the firm agreed to sell to UAE's ADES International in April 2022.
As the sale of three out of four rigs has been completed, the only remaining rig, as per the terms of this deal, is the Deep Driller 2, and the sale of this jack-up is anticipated to be closed by the end of the month.