UK-based firm records 'largest ever realised' crude oil lifting
London-based and Oslo-listed oil and gas company Panoro Energy has completed a crude oil lifting, which it describes as the largest one to date, garnering over $80 million from a single oil cargo.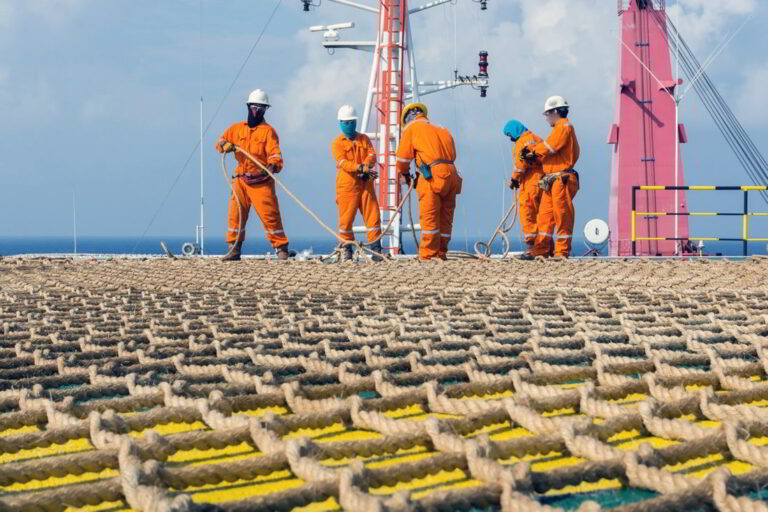 Panoro Energy revealed on Tuesday that it had completed its scheduled lifting of approximately 745,000 barrels of oil in Equatorial Guinea at a realised price of $108.50 net per barrel.
The company explains that this is after customary quality adjustments and selling costs and before the effect of hedging, which comprised 200,000 barrels covered by swaps at $104.5 per barrel. The firm also highlights that this lifting accounts for a "significant portion" of its 2022 total expected sales volume.
Commenting on this, John Hamilton, CEO of Panoro, remarked: "We are pleased to have recorded our largest ever realised lifting to date with proceeds in excess of $80 million achieved from one oil cargo".
Moreover, Panoro says that crude oil liftings will take place in the second half of the year, with no "major" crude oil liftings having been undertaken in the second quarter.
When it comes to Panoro's most recent activities, it is worth reminding that the London-based player completed the sale of its interests offshore Nigeria earlier this month to PetroNor.
As a result, Panoro has no operational presence remaining in Nigeria.