UK calls for zero global shipping emissions by 2050
The UK government has backed an absolute zero target for international shipping emissions by 2050, marking the start of London International Shipping Week.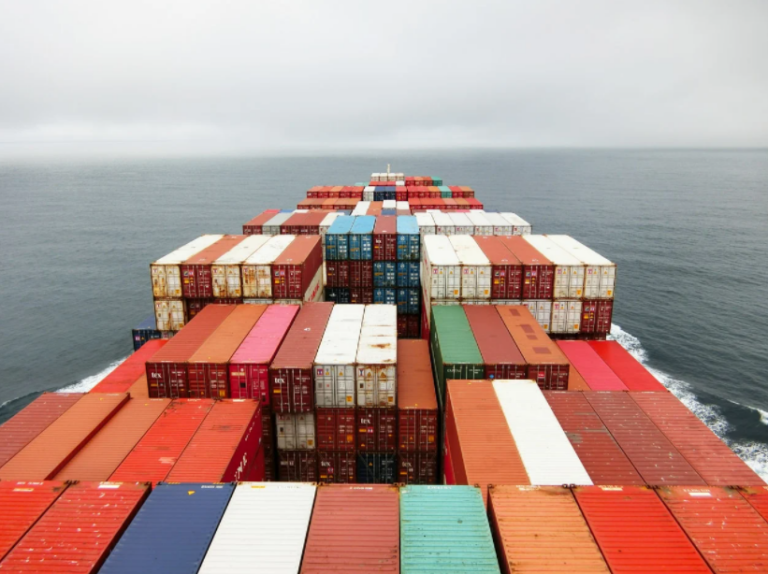 This target, which would need to be agreed through the International Maritime Organization, would be a significant increase of ambition for the sector, which is currently accountable for 3% of global emissions.
This announcement comes as the government launches the greenest ever London International Shipping Week, building on a string of initiatives aimed at slashing emissions and establishing the UK as international leaders in green maritime.
These initiatives follow on from commitments outlined in the Transport decarbonisation plan to explore the establishment of a UK Shipping Office for Reducing Emissions (UK SHORE), a dedicated unit within the Department for Transport (DfT) focused on decarbonising the maritime sector.
"As a maritime nation with a rich history, and host of COP26 this year, we are proud to be at the forefront of the greener era for maritime, charting an international course for the future of clean shipping," Transport Secretary Grant Shapps said.
Shapps said zero emission commercial vessels would be operating in UK waters in the next few years and green English Channel crossings are likely within a decade.
Furthermore, the UK is focused on working in collaboration with the sector to build a strong sustainable future for UK maritime.
As recently published in the Intergovernmental Panel on Climate Change Report, warming is happening quicker than previously estimated. Therefore action is needed across all sectors and the UK will do all it can to slash emissions from shipping.
"The government's leadership on global shipping targets will be welcomed across the sector. International challenges require international solutions and it's right government seeks to lead regulatory action here in London," Maritime UK chair Sarah Kenny commented.
In April 2021, the UK government decided to include its share of international shipping and aviation emissions in its sixth Carbon Budget – an important part of the government's decarbonisation efforts that will allow for these emissions to be accounted for consistently.
In line with the recommendation from the independent Climate Change Committee, this sixth Carbon Budget limits the volume of greenhouse gases emitted over a 5-year period from 2033 to 2037, taking the UK more than three-quarters of the way to reaching net zero by 2050.
The Carbon Budget is expected to ensure Britain remains on track to end its contribution to climate change while remaining consistent with the Paris Agreement temperature goal.