UK Marine Energy Council Seeks Public Affairs Director
UK Marine Energy Council is looking for an experienced public affairs director to work to further develop the sector across the UK.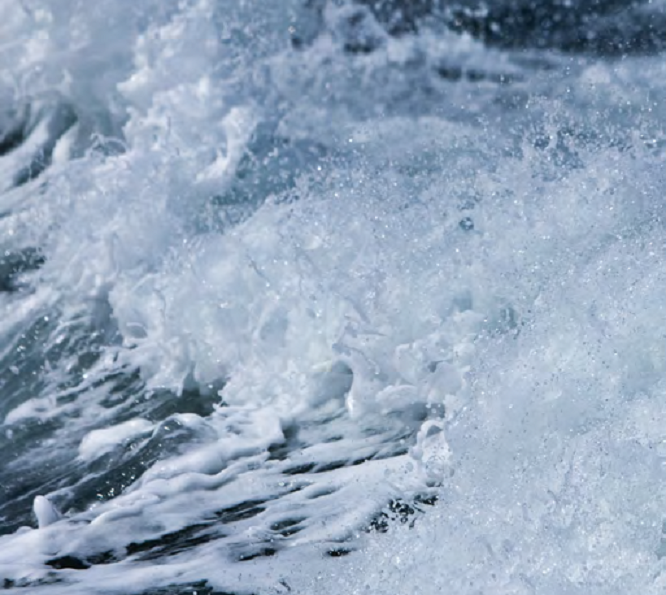 The 'Marine Energy Council' (MEC) is the national-level representation of the UK marine energy sector.
The MEC has so far operated as a network of companies and people and is now seeking to recruit a public affairs director to help structure its action and strengthen its visibility.
The candidate's main objective will be to raise the profile of the sector and ensure that it receives the support necessary to further develop and expand. This requires effective communication of the sector's potential, its wider contribution to society, and its policy and funding needs. Messages should be delivered to those at both functionary and political levels within the UK government, who can help deliver on these needs.
The job applications should be sent by December 10, 2019.
Estimated start date is January 2020, on a 2,5-year contract.
For a detailed job description follow this LINK.