UK presents support package to protect its ferry routes
The United Kingdom government has introduced a multimillion-pound coronavirus support package to keep the flow of goods and services running smoothly in and out of the UK, and around the country, throughout the pandemic.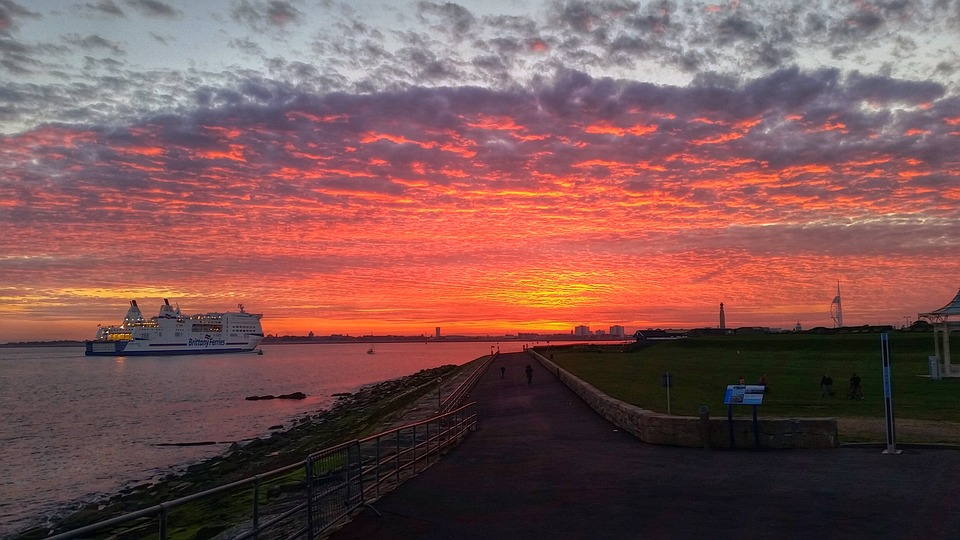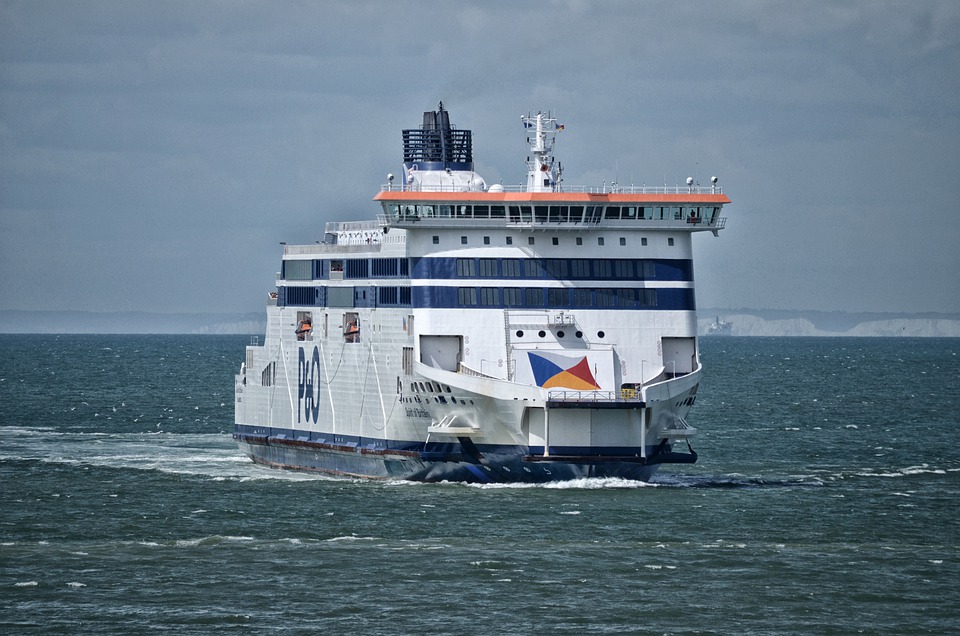 The package for essential freight services includes up to £17 million ($21 million) for critical routes between Northern Ireland and Great Britain and up to £10.5 million for lifeline ferry and freight services to the Isle of Wight and the Scilly Isles.
What is more, the package includes further support for critical routes between Britain and the European mainland — a total of 26 routes between Britain, France, Belgium, Spain, the Netherlands, Denmark, Germany, Norway and Sweden, including Eurotunnel.
"The funding will ensure the ongoing supply of critical goods into the country during the COVID-19 pandemic, with up to 31 routes eligible for support, subject to discussions with operators," the Department of Transport said in a statement. 
"Today's action will help ensure all parts of the UK have the capacity they need and, following on from our action to support the rail and bus sectors, it shows how this government is acting to protect the transport links the country relies on," Transport Secretary Grant Shapps commented.
BPA: Support for wider maritime and logistics sector is needed
Responding to the UK government's announcement of the support package, the British Ports Association (BPA) said:
"This is broadly speaking good news and will help keep freight moving. Critical services have been hit by the drop in passenger and non essential freight numbers because of the lockdown. While we welcome that this support will help keep routes viable, it will not help most ports who have significant fixed costs and have been walloped as their incomes have tumbled."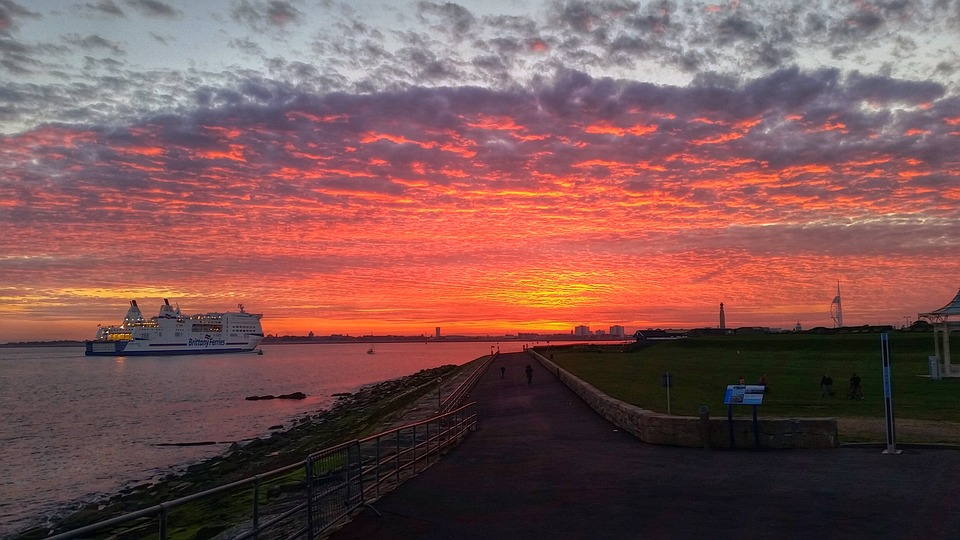 "Ports invest hundreds of millions of pounds every year in infrastructure, ensuring ships can move safely and go and that food, medicine and cargo continues to flow. These costs do not disappear when incomes drop away," the association added.
"It is critical that the government now turns its attention to the wider maritime and logistics sector to ensure it is able to recover and continue supporting the UK economy," it concluded.