UK to launch Round 4 CfD auction in December
The UK government is planning to open the fourth round of the Contracts for Difference (CfD) scheme for renewable energy projects in December 2021.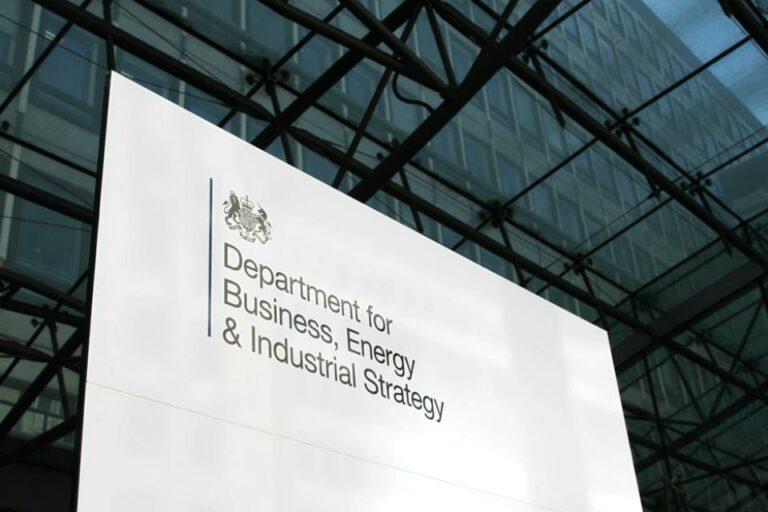 The fourth CfD round aims to increase the capacity of renewable energy from the 5.8 GW achieved in the last round to 12 GW, with three pots established for different technologies to compete for 15-year contracts.
Ahead of the round launch, the UK government ran three consultations on amendments to the scheme which covered a range of proposals.
The auction will divide renewable technologies into three so-called 'pots', with Pot 1 reserved for established technologies such as onshore wind and solar PV.
Pot 2 will include less-established technologies including tidal stream, floating offshore wind, and advanced conversion technologies.
The third pot is reserved only for offshore wind projects that will compete in their own pot rather than against other technologies as they have previously.