Underwater life surveys completed for two multi-gigawatt Baltic Sea offshore wind projects
OX2 and Finland's Ålandsbanken Fondbolag have completed underwater nature field surveys of two of its Noatun offshore wind projects near Åland in the Baltic Sea.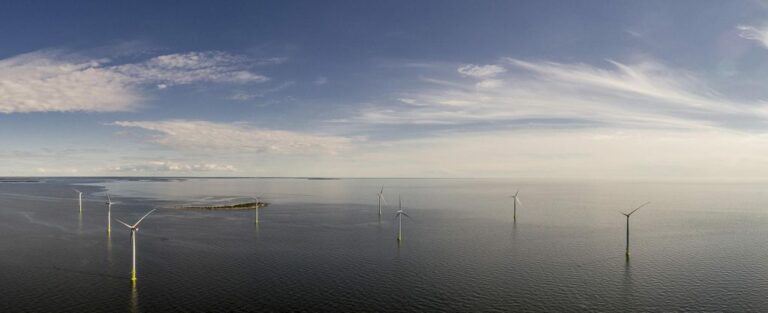 The project team said it has used innovative methods to explore the underwater environment where the Noatun Norra (Noatun North) and Noatun Södra (Noatun South) offshore wind projects are planned.
According to the developers, a key factor has been the use of environmental DNA (eDNA) to map fish populations more precisely.
This analysis method has resulted in the discovery of several new species of fish that have not previously been registered by the authorities on Åland, including haddock, sand creeper, flounder, and four-bearded rockling, said OX2.
The investigations above the water surface continue and are planned to be completed in autumn, OX2 added.
Currently, loggers are being used to monitor bird activity, particularly on razorbills and kittiwakes. The 13 porpoise detectors will continue to be placed in the water to collect information on the presence of porpoises.
In November 2021, OX2 and Ålandsbanken Fondbolag signed a letter of intent on the development of the project south of Åland, Noatun South, which will have 250 turbines and a total capacity of 3 GW.
In May last year, the partners extended their existing offshore wind cooperation agreement with another multi-gigawatt project off the Åland Islands, the 360-turbine Noatun North whose total capacity is planned to be 5 GW.
The two partners signed a binding agreement in September 2022 to develop the two offshore wind farms and started the analysis and environmental impact assessment work for the projects, after the Government of Åland issued permission for site investigations.