Up to €17,5M in Financing for Innovative SMEs
Innovative companies can now apply for up to EUR 17,5 million in combined grant and equity to scale-up quickly and effectively through the EIC Accelerator.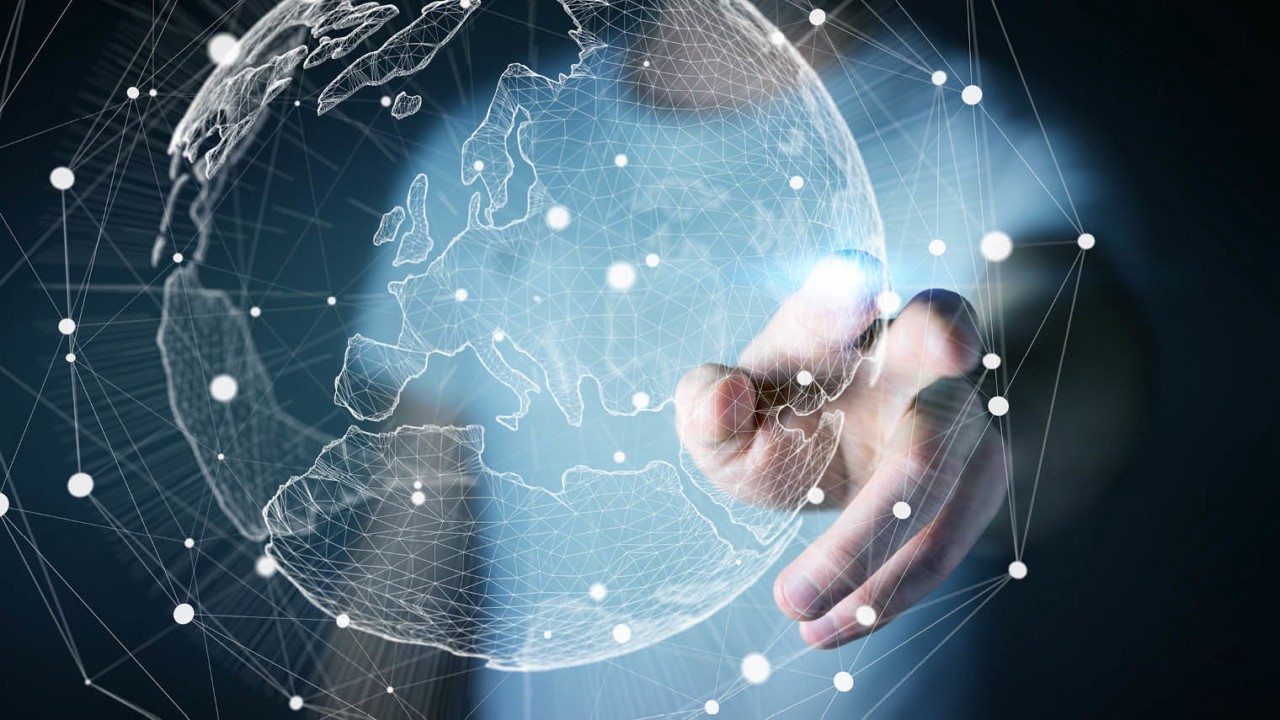 The European Innovation Council pilot is increasing their support for ground-breaking concepts that could shape new markets or disrupt existing ones in Europe and worldwide, filling the market gap by supporting innovation considered «high-risk» for private investors.
Supporting High-potential Enterprises
The EIC Accelerator (formerly the SME Instrument) supports high-risk, high-potential small and medium-sized enterprises and innovators to help them develop and bring onto the market new innovative products, services and business models that could drive economic growth.
It is complemented by the EIC Pathfinder Pilot, which supports advanced technologies/early-stage innovation. Together both instruments of the EIC cover the entire innovation chain.
In addition to a grant between 0,5 and 2,5 million Euro, the EIC Accelerator now offers an optional equity investment amounting up to €15 million. Selected companies are in addition offered business coaching and mentoring to scale up their innovation idea. They get extra acceleration services to connect with investors, corporates and likeminded entrepreneurs.
The EIC Accelerator (SME Instrument) is designed for small and medium-sized enterprises (SMEs) with radically new ideas underpinned by a business plan for rolling out marketable innovation solutions and with ambitions to scale up. It targets single for-profit SMEs only – this means that single companies only (including young companies and start-ups) can apply (as opposed to project consortia). There are no set topics, so companies from all sectors can apply.