Update: Fire-Stricken Yantian Express Heading for Freeport, Bahamas
The fire-stricken containership Yantian Express will head for the Port of Freeport, Bahamas, Hapag-Lloyd, owner of the vessel said, citing the decision from salvage master from Smit.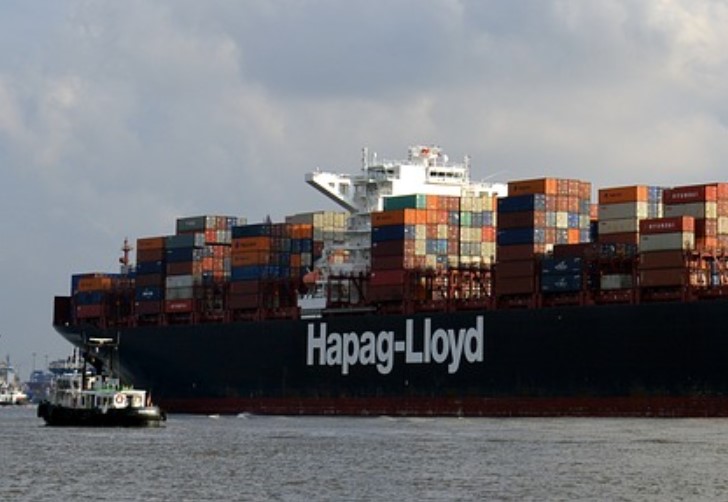 "Once there, the recovery and assessment efforts of the cargo can proceed in a safer environment.
At present, the containership is approximately 1,250 nautical miles from the Bahamas and is expected to arrive in Freeport by next week. The Yantian Express currently sails with its own machine and in tug escort," the company added.
"It is still not possible to make a precise estimate of any damage to the Yantian Express or its cargo. Hapag-Lloyd is working in close cooperation with all relevant authorities."
The fire broke out in one of the containers on the ship's deck on January 3, while the 7,510 TEU boxship was on its way from Colombo to Halifax, spreading to additional containers. The ship's crew was evacuated after the fire aboard the vessel increased in intensity.
Based on the latest update from the German liner, the fire has been widely contained. Five of the ship's crew members have returned to the stricken ship.
"The remaining salvage operations have made considerable progress," according to Hapag-Lloyd.