US allocates $100M for transformative clean energy solutions
In support of the Biden Administration's climate innovation agenda, the U.S. Department of Energy (DOE) has set aside up to $100 million in funding for transformative clean energy technology research and development via ARPA-E OPEN 2021 funding opportunity.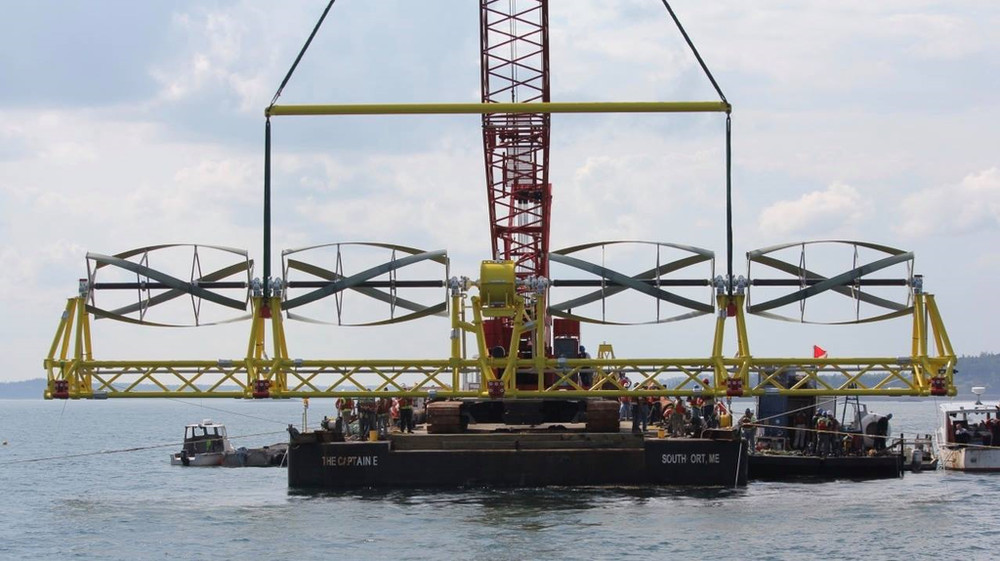 The first of billions of dollars of DOE R&D opportunities to be announced in 2021, the OPEN 2021 funding will help identify cutting-edge, disruptive clean energy technologies to address the climate crisis, according to the U.S. DOE.
Administered via Advanced Research Projects Agency-Energy's (ARPA-E), OPEN 2021 aims to support the development of potentially disruptive new technologies across the full spectrum of energy applications.
Since its founding in 2009, ARPA-E has provided $2.4 billion in R&D funding, and ARPA-E projects have attracted more than $4.9 billion in private sector follow-on funding to commercialize clean energy technologies and create sustainable clean energy jobs, the U.S. DOE said.
The U.S. DOE will also participate in the National Climate Task Force's Climate Innovation Working Group announced recently by the White House.
The working group will coordinate federal government-wide efforts to foster affordable, game-changing technologies that can help America achieve the President Biden's goal of net zero economy-wide emissions by 2050, and emphasize research to bolster and build domestic clean energy supply chains and strengthen American manufacturing.
"Today we are inviting scientists, inventors, entrepreneurs and creative thinkers around America to join us in developing the energy technologies we need to tackle the climate crisis and build a more equitable clean energy economy", said DOE Chief of Staff Tarak Shah. "The Department of Energy is committed to empowering innovators to develop bold solutions that will help America achieve net-zero emissions by 2050 while creating millions of good-paying jobs that benefit all Americans".
The OPEN 2021 funding opportunity announcement was issued on 11 February 2021, while the concept papers are due on 6 April 2021. Also, the U.S. DOE has encouraged the potential applicants to visit ARPA-E's newly launched OPEN 2021 website to access useful information and resources, including a teaming partner list to help forming new project teams and identifying potential collaborations.
Nancy Pelosi, House Speaker, said: "On behalf of the House of Representatives, I applaud this vital investment in the transformative and resilient clean energy technologies of the future.
"This exciting step is a key pillar of the Democratic Congress and Biden-Harris Administration's mission to not only reverse the recent anti-science, anti-climate agenda but to Build Back Better – while creating millions of good-paying jobs, protecting public health, advancing America's preeminence in the green technologies of the future and advancing justice for all".