US Congress Passes El Faro Maritime Safety Act
The United States Congress has unanimously passed a bill addressing maritime safety issues, which was raised by the sinking of Jacksonville-based cargo ship El Faro.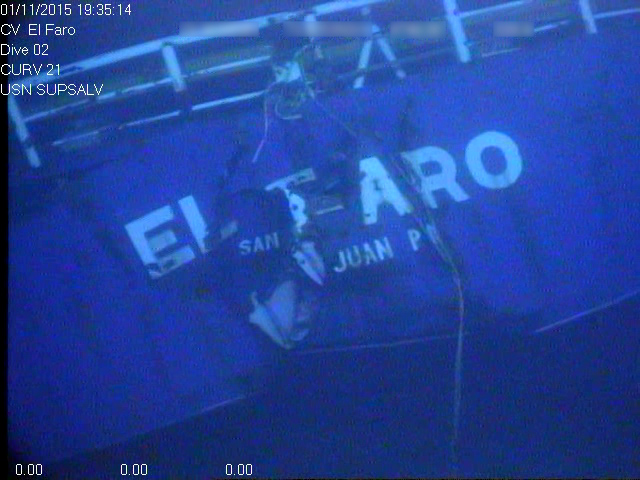 The Hamm Alert Maritime Safety Act of 2018 was passed by the Committee on Transportation and Infrastructure of the United States in June, and by the US Senate on September 26.
The legislation includes provisions that require the Coast Guard to ensure proper vessel inspections are undertaken, that vessels and crew have necessary safety equipment and timely weather forecast charts, and that voyage data recorders float free after an accident. This bill also establishes an anonymous safety alert pilot program with a direct line of communication to the Coast Guard.
The latest development comes only days ahead of the third anniversary of the tragedy, which took the lives of 33 seafarers who were aboard the vessel at the time. The ship sank on October 1 in the Atlantic Ocean during Hurricane Joaquin while it was en route to San Juan, Puerto Rico, from Jacksonville, Florida.
Federal investigators earlier concluded that the ship over-corrected in its effort to balance a list and lost lube oil suction as a result. Without propulsion, with a substantial list, and dealing with the conditions around this major hurricane, the ship sank.
According to the investigation conducted by the National Transportation Safety Board (NTSB), the sinking was caused by the captain's failure to avoid sailing into a hurricane.
World Maritime News Staff