US Sanctions Four More Vessels for Venezuela Ties
Four more companies and four tankers have been sanctioned by the U.S. Department of the Treasury's Office of Foreign Assets Control (OFAC) for moving Venezuelan oil to Cuba.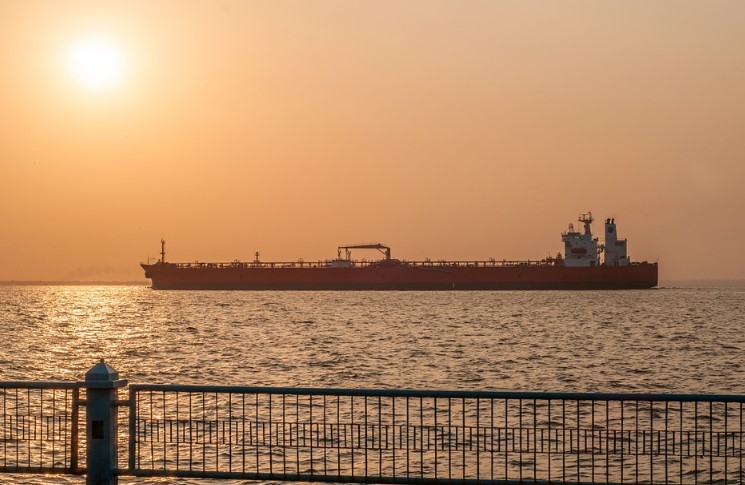 Namely, the U.S. Treasury said that the latest measures include Cyprus-headquartered Caroil Transport Marine, and the three vessels that the company operates, as well as the Panama-based Trocana World Inc., Tovase Development Corp and Bluelane Overseas SA, the registered owner of the fourth blocked vessel.
In its update, OFAC said that the chemical and products tankers Carlota C, Sandino, and Petion, as well as the crude oil tanker Giralt, recently transported oil and other petroleum products from Venezuela to Cuba.
"The United States continues to take strong action against the former illegitimate Maduro regime and the malign foreign actors who support it. Maduro's Cuban benefactors provide a lifeline to the regime and enable its repressive security and intelligence apparatus," Steven T. Mnuchin, Treasury Secretary, said.
Since the January 28, 2019 designation of Venezuela's state-owned oil company Petroleos de Venezuela, S.A. (PdVSA), Cubametales, the Cuban state-run oil import and export company, and other Cuba-based entities have continued to circumvent sanctions by receiving oil shipments from Venezuela, OFAC explained.
On July 3, 2019, OFAC designated Cubametales for operating in the oil sector of the Venezuelan economy pursuant to E.O. 13850, as amended.