US Seizes North Korean Bulker for Violating Sanctions
The U.S. Department of Justice has seized the bulk carrier Wise Honest, belonging to North Korea, for allegedly violating United States and United Nations sanctions by illicitly shipping coal from North Korea.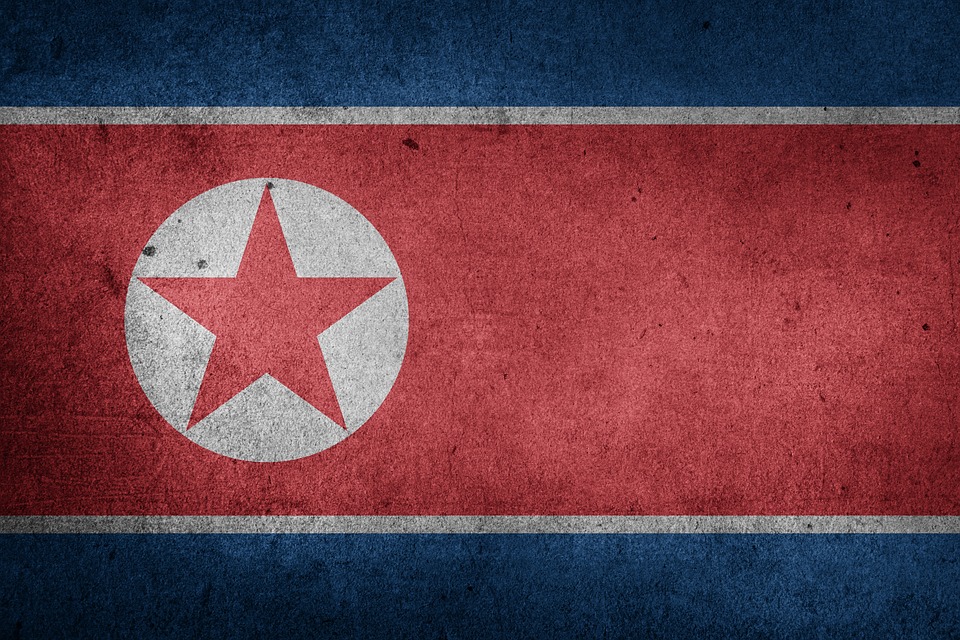 The authorities filed a civil forfeiture complaint against the 17,061-ton vessel that was also supposedly used to deliver heavy machinery to North Korea.
According to the documents filed in Manhattan federal court, from at least November 2016 through April 2018, the Wise Honest was used by Korea Songi Shipping Company, an affiliate of Songi Trading Company, to export coal from North Korea to foreign purchasers and import machinery to North Korea. On June 1, 2017, OFAC designated Songi Trading Company pursuant to Executive Order 13722 for its involvement in the sale, supply, or transfer of coal from North Korea. OFAC also determined that Songi Trading Company was a subordinate of the Korean People's Army.
Mid-March 2018, the Wise Honest was loaded with coal in Nampo, North Korea. In early April 2018, foreign maritime authorities intercepted and detained the Wise Honest.
Despite its March 2018 voyage from North Korea, the Wise Honest had not broadcast an AIS signal since August 4, 2017.
Participants in the Korea Songi Scheme attempted to conceal the Wise Honest's DPRK affiliation by falsely listing different countries for the Wise Honest's nationality and the origin of the illicit coal in shipping documentation.
"Payments for maintenance, equipment, and improvements of the Wise Honest were made in U.S. dollars through unwitting U.S. banks. This conduct violates longstanding U.S. law and United Nations Security Council resolutions," according to the Department of Justice.
"Today's civil action is the first-ever seizure of a North Korean cargo vessel for violating international sanctions," U.S. Attorney Berman said.
The Wise Honest is currently in the custody of the United States, having previously been seized pursuant to a warrant issued in the Southern District of New York.