US weekly LNG exports still low
US LNG exports increased in the week ending August 12 but they still remain at low levels as the Covid-19 pandemic continues to weigh on global prices and demand.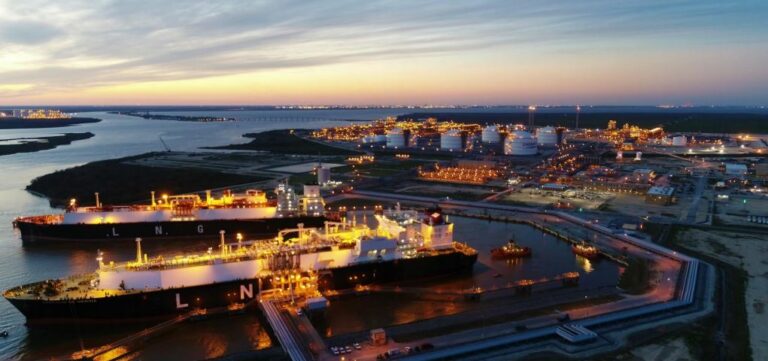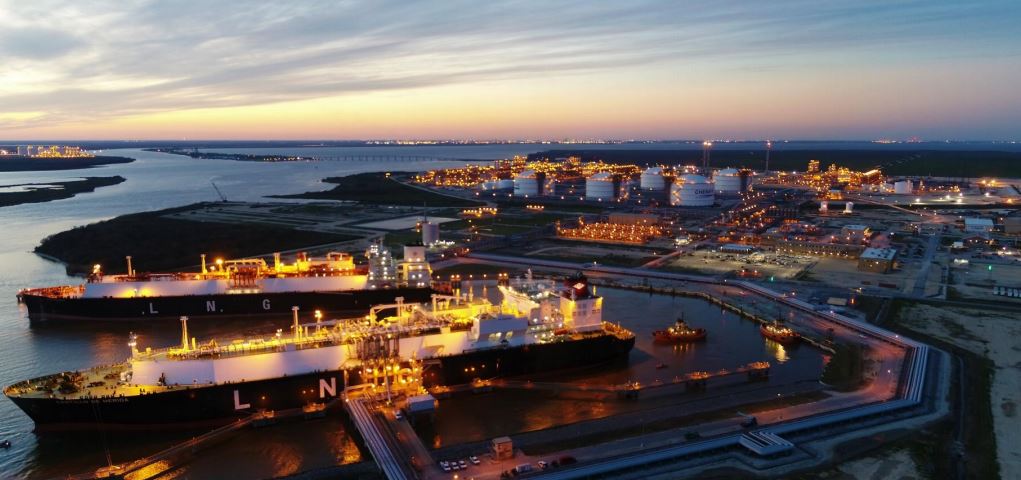 The Energy Information Agency agency said in its weekly gas natural gas report that five US terminals dispatched eight LNG cargoes during the week August 6-August 12.
The total capacity of the LNG vessels carrying these cargoes is 29 billion cubic feet.
This compares to five LNG ships with a combined capacity of 18 billion cubic feet the week before.
The Sempra-led Cameron LNG facility shipped three cargoes while the Dominion Cove Point facility dispatched two shipments in the week under review.
Cheniere's terminals Sabine Pass and Corpus Christi, and the Freeport facility shipped one cargo, each.
Natural gas deliveries to US LNG export plants increased to 4.4 billion cubic feet during the week under review from the 3.8 Bcf/d recorded the week before, EIA data shows.
Furthermore, the Henry Hub spot price dropped from $2.18 per million British thermal units last Wednesday to $2.06/MMBtu recorded this Wednesday.
EIA said earlier this week the agency expects US LNG exports to remain at low levels during the next two months due to low prices and the Covid effects on demand.
The agency estimates that buyers cancelled 46 US LNG cargoes in June and about 50 cargoes in July.
The most affected LNG terminals were Sabine Pass in Louisiana and Corpus Christi and Freeport in Texas, where the utilization of liquefaction capacity in July averaged 33%, 28%, and 6%, respectively, it said.