USCG Urges Vigilance in Shipping amid Renewed Cyber Attacks
The US Coast Guard (USCG) has urged the maritime industry to stay alert after recent email phishing and malware intrusion attempts.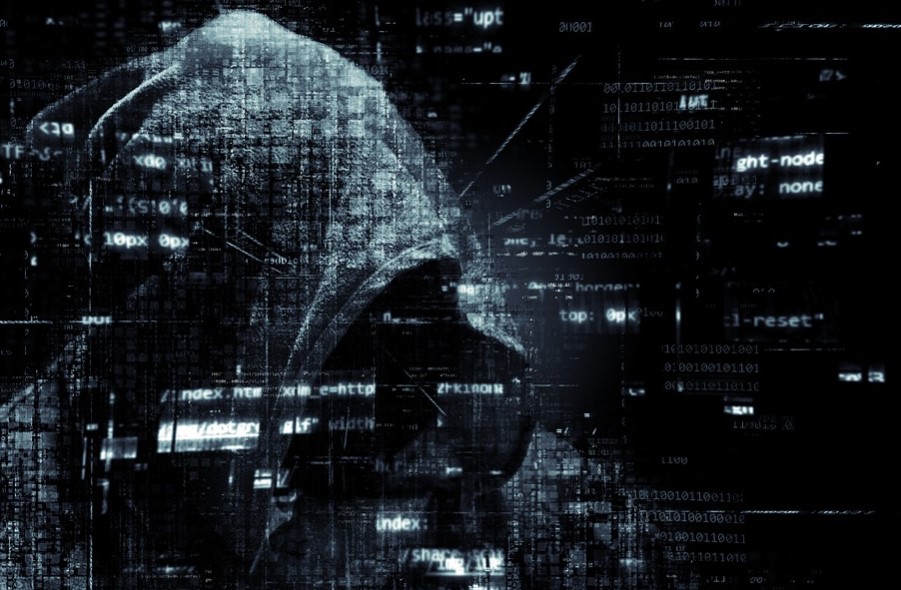 According to a safety bulletin issued on May 24, the USCG said that "cyber adversaries" were targeting commercial vessels.
"Cyber adversaries are attempting to gain sensitive information including the content of an official Notice of Arrival (NOA) using email addresses that pose as an official Port State Control (PSC) authority," according to the notice.
Additionally, the authority has received reports of malicious software activity designed to disrupt shipboard computer systems.
The USCG urged maritime stakeholders to verify the validity of the email sender prior to responding to unsolicited email messages. If there is uncertainty regarding the legitimacy of the email request, vessel representatives should try contacting the PSC authority directly by using verified contact information.
Additionally, vessel owners and operators should continue to evaluate their cyber defense meaures to reduce the effect of a cyber-attack.