Valaris excited by growth prospects as ARO explores financing options for 20 newbuilds
Offshore drilling contractor Valaris has expressed its excitement over growth prospects arising out of a 20-rig newbuild programme, for which ARO Drilling, a 50/50 joint venture between Saudi Arabia's Saudi Aramco and Valaris, is pursuing financing options.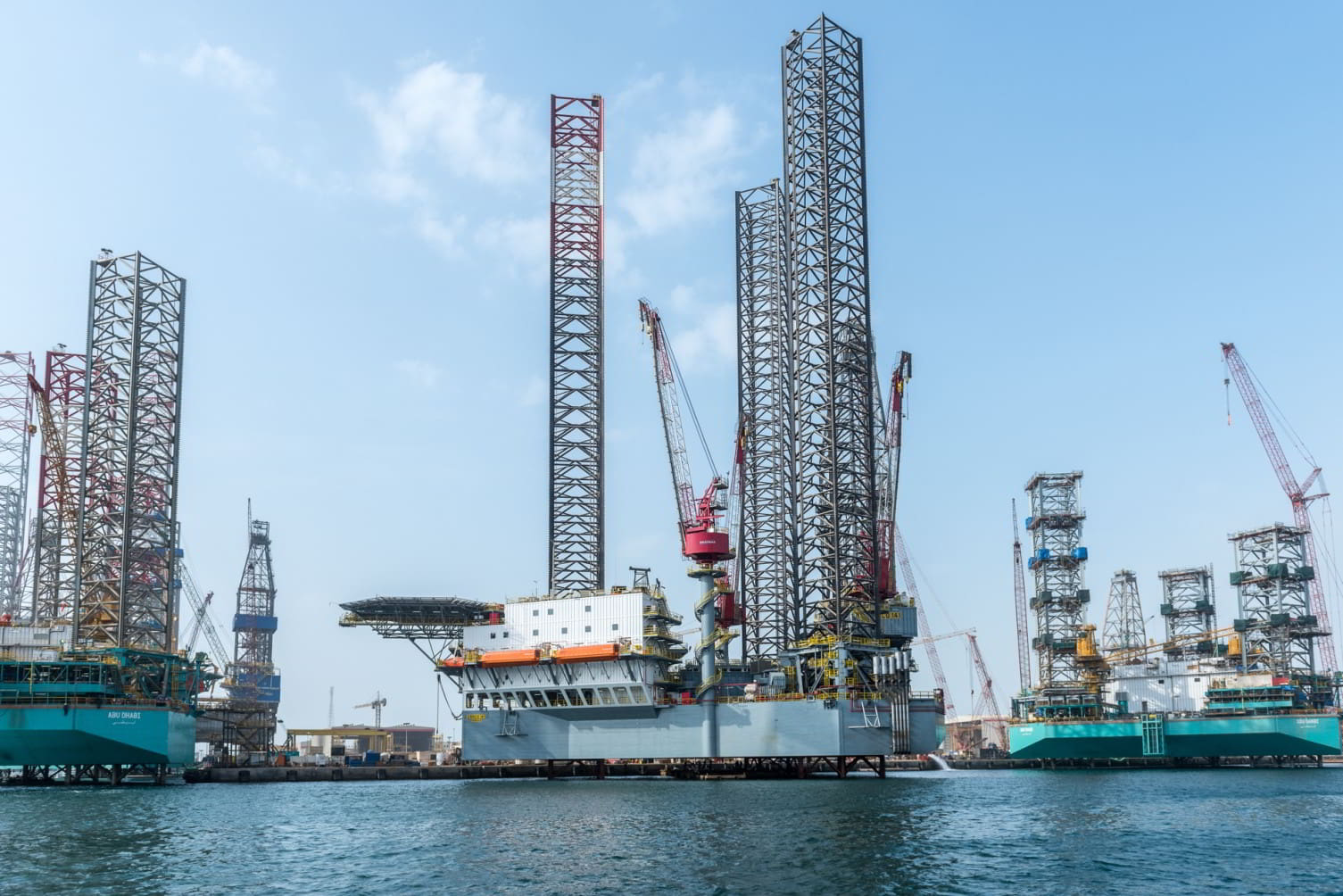 Valaris revealed on Tuesday that it had received a payment of $40 million from the joint venture, representing a partial early repayment of its shareholder notes receivable. The has shareholder notes receivable totalling approximately $403 million following this payment, with $225 million due in October 2027 and approximately $178 million due in October 2028.
Anton Dibowitz, Valaris President and Chief Executive Officer, remarked: "ARO is an important strategic asset for Valaris, providing a unique partnership with the largest customer for jack-ups in the world. We are excited by ARO's growth prospects over the next several years through its 20-rig newbuild programme, backed by attractive long-term contracts with Saudi Aramco."
Back in 2017, it was disclosed that International Maritime Industries (IMI), a joint venture between Saudi Aramco, Lamprell, Bahri and Hyundai Heavy Industries, would build 20 rigs over the next ten years for ARO Drilling while a new rig design was developed in collaboration with GustoMSC and Lamprell. This made ARO Drilling the first company to take delivery of the LJ43 rigs designed specifically for the regional operating conditions and built at the IMI Maritime Yard at Ras Al-Khair. 
"ARO is actively exploring financing options for its newbuild rigs and expects financing to be secured prior to delivery of newbuilds 1 and 2 in the first half of 2023. The partial early repayment of our shareholder notes demonstrates ARO's confidence that the newbuild rigs will be financed by third-party financing and cash from ARO operations. We do not expect that either Valaris or Saudi Aramco will need to provide any additional financing to ARO to fund the newbuild programme," added Dibowitz.
When it comes to the most recent deals secured with ARO Drilling, it is worth noting that Valaris announced a three-year bareboat charter agreement with ARO Drilling in July 2022 for standard duty modern jack-up Valaris 141.
This contract was expected to start in August 2022, enabling this 2016-built rig to continue working for Saudi Aramco in Saudi Arabia, as it has been doing since 2018.
In addition, Valaris also secured several new bareboat charter agreements with ARO Drilling in January 2022 for multiple jack-up rigs in Saudi Arabia.