Valaris jack-up wins Gulf of Mexico job
Offshore drilling contractor Valaris has been awarded a contract for one of its jack-up rigs in the U.S. Gulf of Mexico.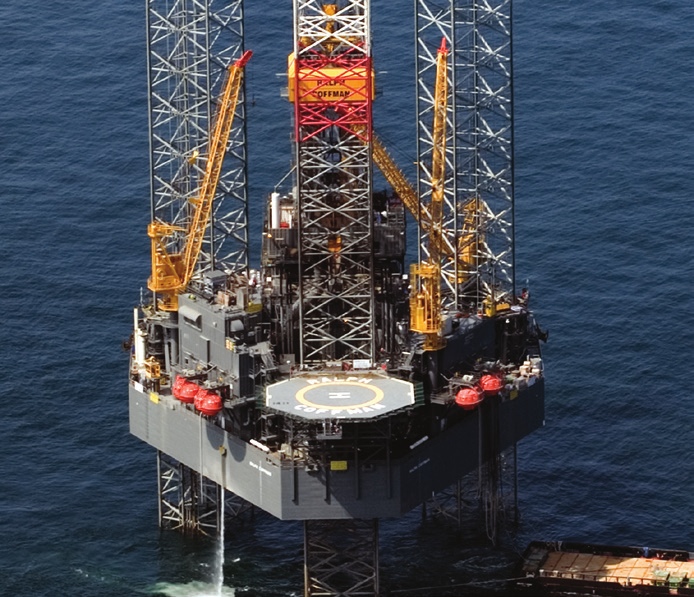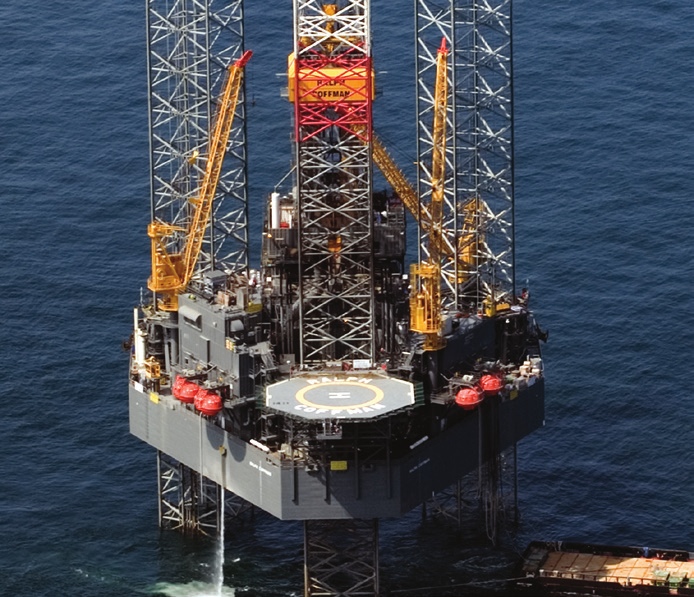 Valaris said on Wednesday that the contract is for approximately 45 days with W&T Offshore for Valaris JU-117 (Ralph Coffman), a heavy-duty modern jack-up.
The rig owner also said that the contract is anticipated to begin in July 2021 but no details regarding the day rate have been revealed. Bassoe Offshore estimates that the rig's day rate will be about $75,000.
According to its' latest fleet status report, the 2009-built Valaris JU-117 rig has been on a standby rate since January 2021 and it was expected to stay that way until its contract with Eni.
However, before starting the contract with Eni in September 2021, the rig will now work for W&T Offshore.
The deal with Eni is expected to last until September 2023.
The company has also recently been awarded a contract extension for one of its jack-up drilling rigs by Mubadala Petroleum.
The contract for the Valaris JU-115 heavy-duty jack-up rig was extended for 240 days.
The rig owner has just emerged from Chapter 11 bankruptcy by eliminating $7.1 billion of debt. The company secured a $520 million capital injection by issuing $550 million of new secured notes maturing in 2028.