Valmet automation picked for Gasum's LNG switch project
---
Finnish automation services provider, Valmet has been selected to provide automation system update and expansion for Gasum's LNG switch project at the Metsä Tissue Mänttä mill.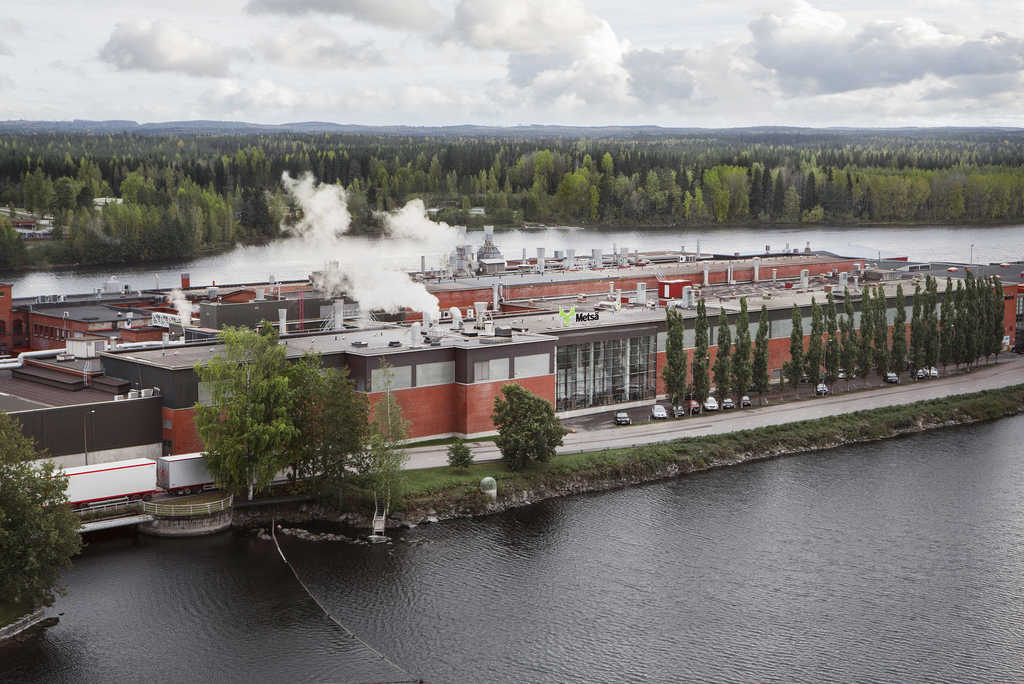 As part of the project,  the mill will replace liquefied petroleum gas (LPG) with Gasum's low-emission liquefied natural gas (LNG) in the burners of the drying processes on its tissue machines.
Valmet noted in its statement that the system renewal will be delivered in June 2019.
Valmet's automation system will be used to control the burners of the drying processes and manage a gas terminal that will be connected to Valmet's data collection application.
Gasum will carry out the modifications needed for the fuel switch as well as all equipment installation.