Velesto hands out deal for upcoming rig moves
ABL, part of the Oslo-listed energy and marine consultancy ABL Group, has been awarded a new contract by Velesto Drilling, a subsidiary of Velesto Energy, to provide marine warranty survey (MWS) services related to the drilling player's rig moves offshore Malaysia.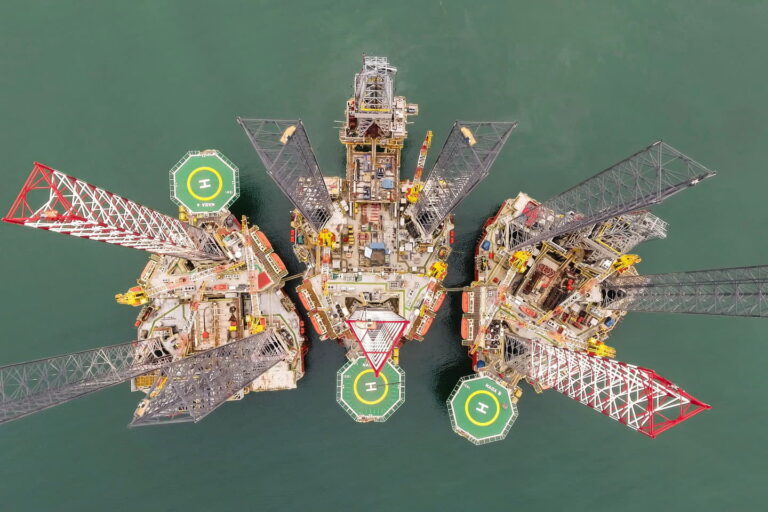 In addition, the energy and marine consultancy will support Velesto Drilling with rig moves over a one-year period to adjacent countries, including Vietnam, Indonesia, or Thailand. Under the new contract, ABL's rig-moving surveyors in Malaysia are expected to survey and approve approximately 14-16 rig moves offshore Malaysia for Velesto Drilling's six-rig fleet during the period.
Mohd Saifuddin Md Salleh, Country Manager of ABL Malaysia, commented: "Our Malaysian rig moving experts have a long history of supporting Velesto Drilling. To secure a new one-year contract is a testament to the mutual trust and positive working relationship our respective teams have built up over many previous rig moves."
Furthermore, ABL's rig moving specialists provide all technical studies associated with rigs including leg penetration assessment (LPA), site-specific assessment (SSA), leg punch-through assessment, and leg extraction studies. The company's team, based in Kuala Lumpur, will manage the contract, with local support from offices in adjacent countries where Velesto Drilling may move its rigs.
Simon Healy, Regional Managing Director Asia Pacific ABL, remarked: "Our extensive office network in the Asia Pacific region is a highly valuable resource base for any offshore company with widespread geographical footprint in the region."
This deal comes months after ABL helped India's government-owned company, Oil & Natural Gas Corporation (ONGC), to complete 36 rig moves in preparation for the monsoon season.