Venture Global delays Delta LNG application filing date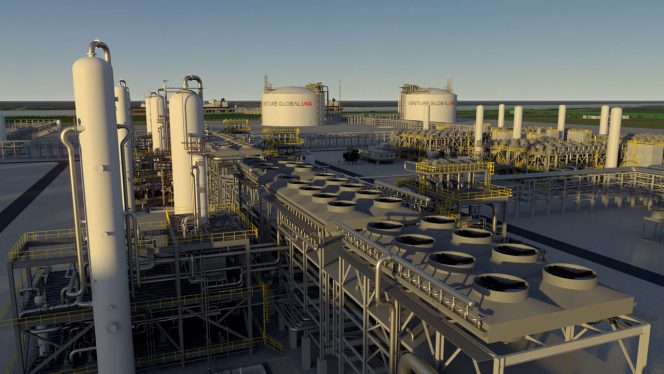 ---
US LNG export project developer Venture Global LNG has pushed back the date it plans to file the FERC and other permit applications for its Delta LNG project. 
The facility to be located in Plaquemines Parish, Louisiana, will have a total production capacity of 20 mtpa and is planned to be developed in two phases, each consisting of 10 mtpa.
In its filing to the regulator, Venture Global noted it has revised the date it plans to file its application from December 13, 2019, to January 10, 2020.
The additional time will allow Delta LNG/Express to address comments on the second set of draft Resource Reports issued by the FERC and USACE Vicksburg District on November 22, 2019, and to further evaluate pipeline route alternatives raised by the NMFS to reduce impacts in tidal marsh environments.
About 85 percent and 69 percent of the accessible areas have been surveyed for wetlands and cultural resources, respectively. The results of these surveys will be included in the FERC application and other applicable federal permit applications, Venture Global said.
The Delta LNG terminal site is located near Mile 54 of the Mississippi River and has approximately 3,100 feet of river frontage with easy access to the Gulf of Mexico.
According to the timeline data on Venture Global's website Phase 1 construction is expected to start in the second half of 2021, while the commercial operations are planned to start in the second half of 2024.
LNG World News Staff
Related news
List of related news articles