Venture Global inks long-term LNG sale and purchase deals with ExxonMobil
U.S. LNG export project developer Venture Global has signed two new long-term sales and purchase agreements (SPAs) with a unit of ExxonMobil for the sale of 2 MTPA of LNG.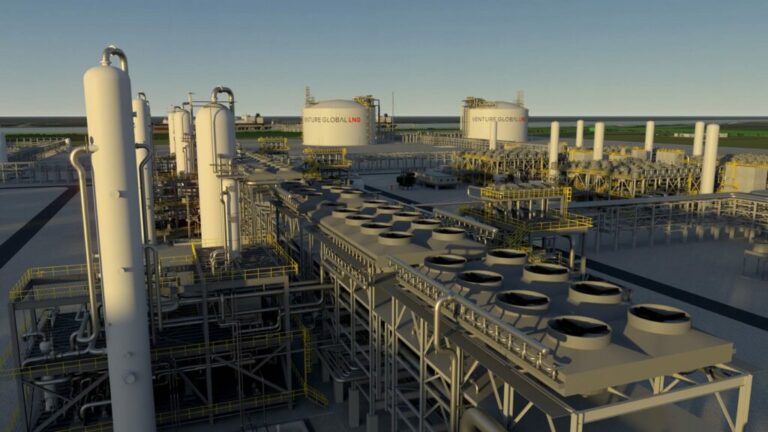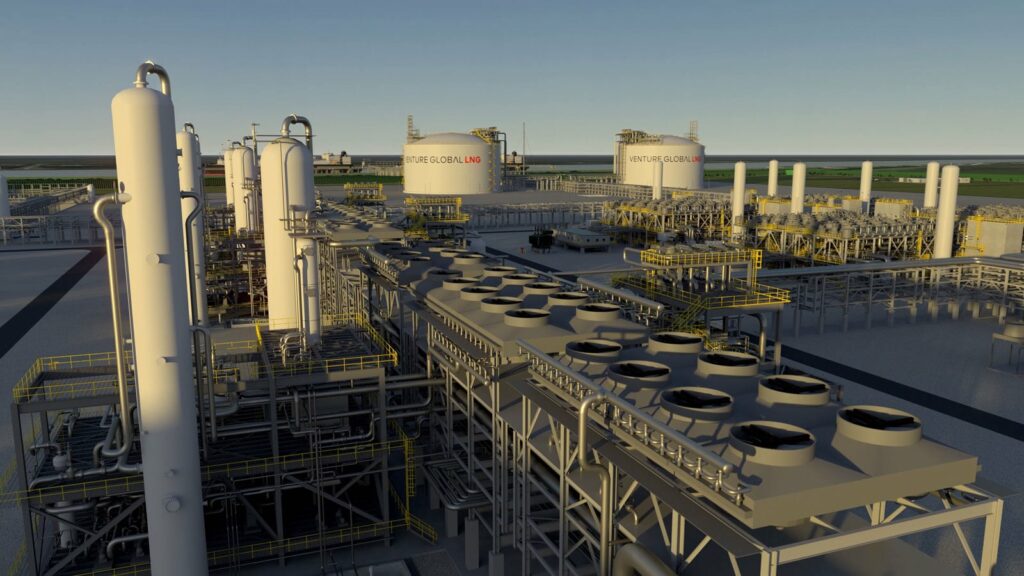 Calcasieu Pass, Venture Global's first facility, started producing LNG in January 2022.  The company is also developing an additional 60 MTPA of production capacity in Louisiana. At the end of 2021, Venture Global revealed that CP2 LNG, the new project, will take place in Cameron Parish, adjacent to Calcasieu Pass.
Under the NEW SPAs, ExxonMobil LNG Asia Pacific (EMLAP) will purchase one million tonnes per annum (MTPA) from the Plaquemines LNG facility. It will also buy another MTPA from the CP2 LNG facility.
This is the second supply agreement for CP2, which starts construction in 2023.
Both facilities will replicate the same design of Calcasieu Pass, where speed of execution resulted in the production of the first LNG only 29 months after FID.
"Venture Global is deeply honored that ExxonMobil has chosen to collaborate with our company across both of our next projects: Plaquemines and CP2" said Mike Sabel, CEO of Venture Global LNG. "As a global LNG leader, ExxonMobil's support for Venture Global's innovation and engineering execution is a defining moment for our combined teams and the wider LNG market."
"LNG has an important role to play in helping society reduce emissions from industrial sectors," said Peter Clarke, senior vice president of LNG for ExxonMobil. "We look forward to working with Venture Global as we continue to grow ExxonMobil's LNG portfolio and progress our plans to reliably deliver natural gas from the U.S. Gulf Coast to global markets."
Plaquemines LNG export project is located on the Mississippi River, south of New Orleans. The project is based on mid-scale liquefaction technology. It will consist of two electrically-driven trains in each block, with nine blocks for the entire facility.
When fully developed, it will have a combined export capacity of up to 20 million metric tonnes per year.