Venture Global starts LNG production at Calcasieu Pass
U.S. LNG project developer Venture Global LNG has started with LNG production at its new Calcasieu Pass export facility in Louisiana on 3 February 2022.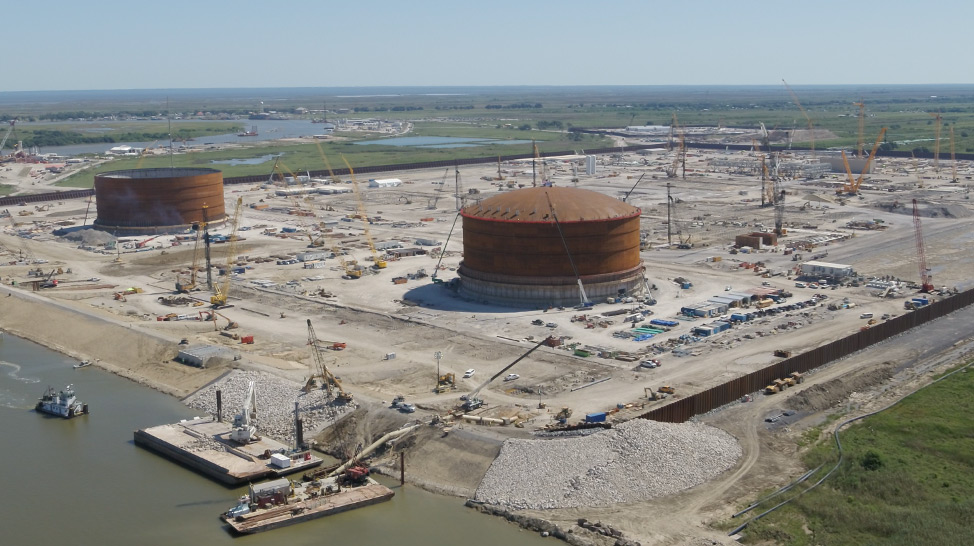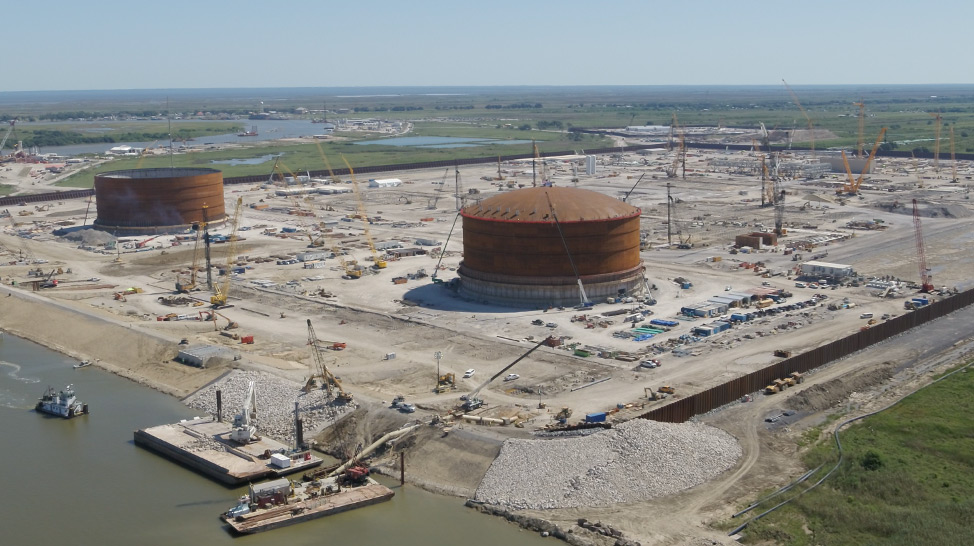 Venture Global LNG plans for Calcasieu Pass LNG to export 10 million tonnes per year (mtpa) of liquified natural gas. The facility is located in Cameron Parish, Louisiana.
The company previously stated that the official start of operations is the first quarter of 2023. However, last month saw the facility nearing producing its first cargo, according to energy traders. This came after the amount of feed gas to the facility increased in the period.
Consequently, Reuters informed that the facility has begun LNG production on Thursday, 3 February. The news agency cited a filing with the Federal Energy Regulatory Commission.
In December, Venture Global LNG and Louisiana Governor John Bel Edwards revealed that CP2 LNG, the new project, will be in Cameron Parish, adjacent to Calcasieu Pass. This brings Venture Global's total planned capital investment in Louisiana to more than $20 billion.
CP2, a fourth LNG export facility in the state, will build, own and operate an LNG terminal with a liquefaction capacity of 20 mpta of LNG.