Vroon secures BP work for five ERRVs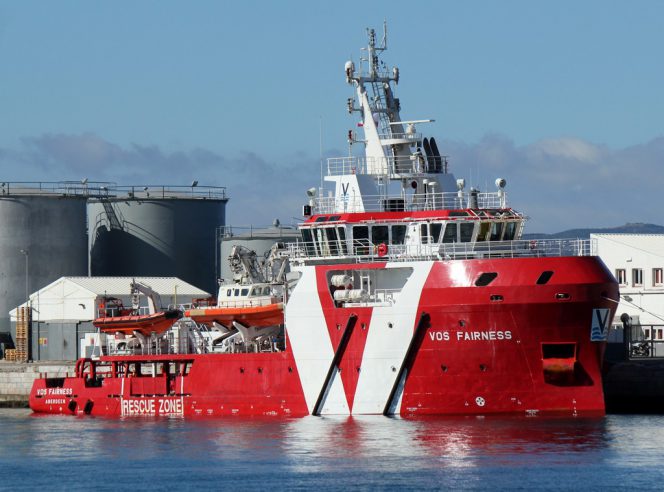 Dutch provider of offshore support vessels Vroon Offshore Services has been awarded a long-term contract with BP Exploration & Production.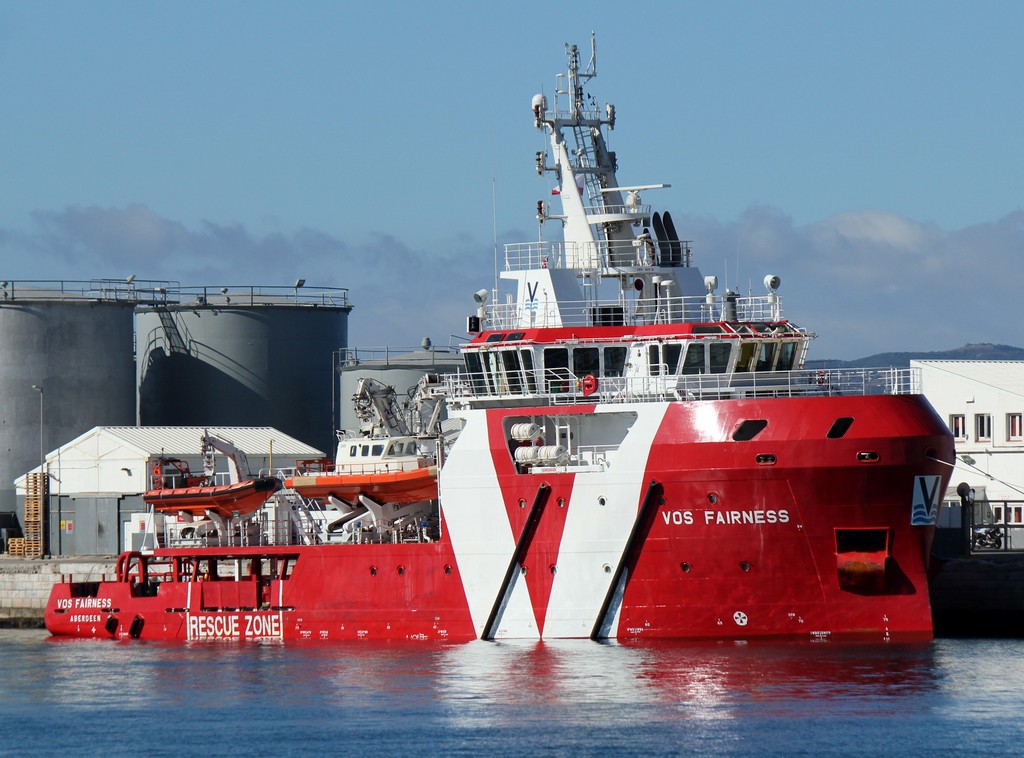 Vroon said on Monday that the company's Aberdeen branch would provide emergency response and rescue vessels (ERRVs) for the support of BP's on-going and future operations in the North Sea and West of Shetland.
According to the company, the contract is for two years with the option to extend to five.
Vroon added that five purpose-built ERRVs from its fleet would provide services to BP. Namely, the company will provide the VOS Fabulous, VOS Vigilant, VOS Innovator, VOS Discovery, and VOS Fairness.
Craig Harvie, managing director of Vroon Offshore Services Aberdeen, said: "The award of this major contract strengthens our relationship with BP with whom we have worked for many years.
"The significant investment in our fleet in recent years has cemented our position as a market leader in the UK Continental Shelf and the Irish Sea."