Wallenius Wilhelmsen turns to ExxonMobil for biofuel supply
Oslo-listed shipping company Wallenius Wilhelmsen has signed its first biofuel contract with the U.S. energy major ExxonMobil as a step towards reducing emissions and promoting eco-friendly practices.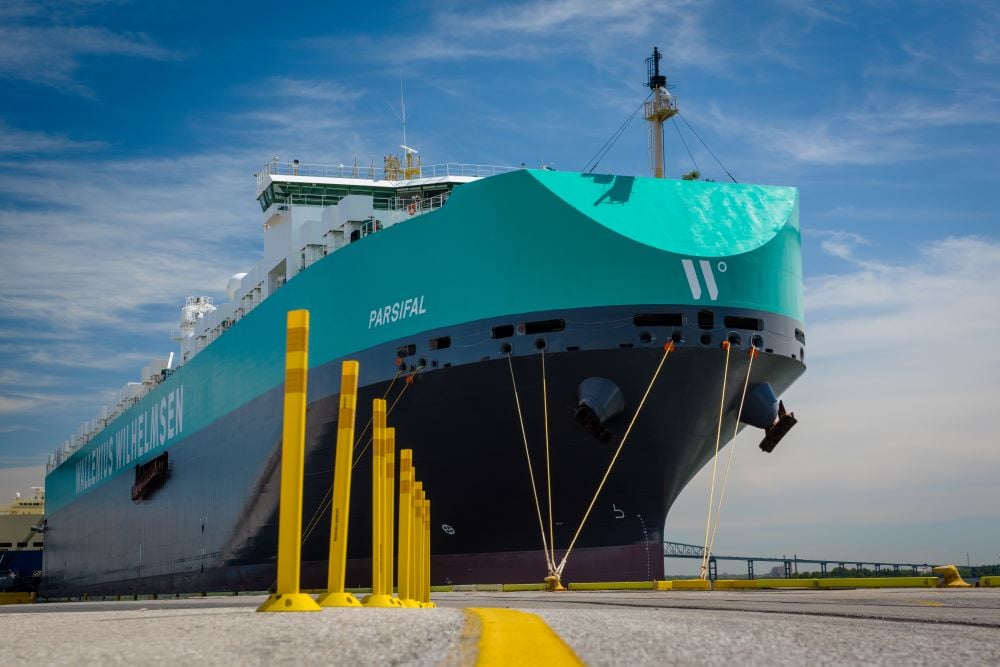 Under the contract, ExxonMobil will deliver sustainable biofuel within the second half of this year, with the first delivery scheduled for July.
According to Wallenius Wilhelmsen, this agreement is aligned with its strategic goal of achieving a net-zero emissions integrated supply chain service by 2027.
Jon Tarjei Kråkenes, head of the Orcelle Accelerator at Wallenius Wilhelmsen, explained that the biofuel from ExxonMobil contains 30% biofuel and 70% conventional fuels and is the company's best option available for the decarbonisation of the fleet today.
"This agreement underscores our dedication to reducing emissions and promoting environmentally friendly practices within the shipping industry. While the contracted volume represents a relatively small portion compared to our annual fuel consumption, it serves as a crucial step in our broader sustainability efforts and sets the stage for further progress", Kråkenes emphasized.
Aly Abdelmotaal, regional marine marketing manager at ExxonMobil, said: "ExxonMobil is proud to be working with Wallenius Wilhelmsen to help them meet their sustainability ambitions. We remain focused on advancing lower greenhouse gases (GHG) emission solutions, including biofuels, to help the marine industry meet its GHG emission objectives."
Follow us on: