Wärtsilä: Scrubbers can play a central role in carbon capture
Exhaust gas cleaning systems, better known as scrubbers, can play a central role in carbon capture and storage to help drive shipping's decarbonization, Wärtsilä believes.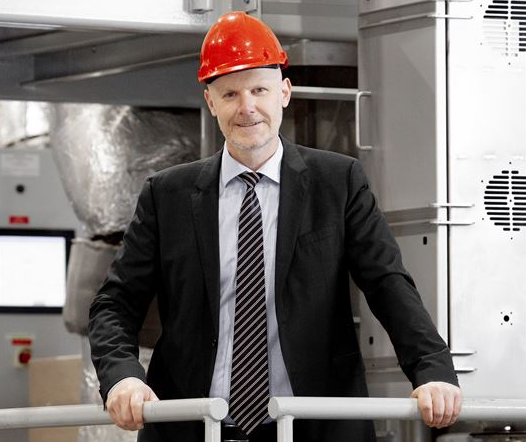 Specifically, the company argues that as the technology advances it enables manufacturers to design and upgrade scrubbers to capture carbon at the point of exhaust.
The tech company builds its argument on an extensive research and development to explore how Carbon Capture and Storage (CCS) can be developed and scaled in maritime.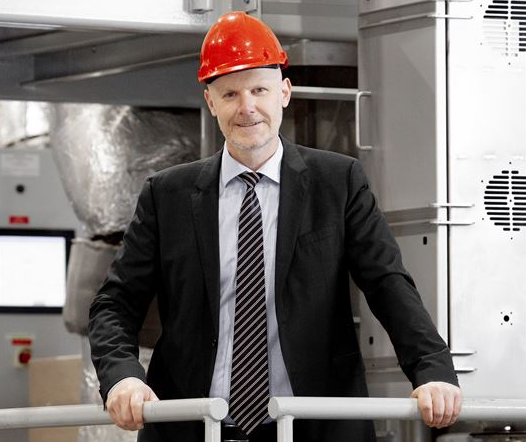 "Initial findings show that CCS on ships is technically viable for the sector to pursue. To further accelerate development, Wärtsilä is installing a 1MW pilot plant at its test facility in Moss, Norway. This pilot plant will allow Wärtsilä to test its CCS technologies in a range of scenarios and conditions," the company said.
Scrubbers have been among the top choices for owners to comply with IMO 2020 Sulphur Cap, as an alternative to low-sulphur fuels, primarily due to premiums they offered to owners of large ships as compared to expensive new fuels.
However, the technology has been under a great deal of scrutiny, especially for open-loop scrubbers, as the washwater discharged from scrubbers back to the sea is considered to be harmful to the marine environment.
Sigurd Jenssen, Director, Exhaust Treatment at Wärtsilä, said that exhaust gas abatement technologies have reached a point of maturity where it is only right that their wider applications beyond sulphur compliance is explored.
"CCS onboard vessels is clearly a substantial undertaking, but one that we believe we are well placed to pioneer. Carbon capture is exciting because it can provide significant reductions in a relatively short timeframe. This is important in the context of the industry's overall decarbonisation transition, as it will enable us to safeguard existing assets as we move to a cleaner mode of operating," he added.
Carbon capture as an option for decarbonization in shipping is in its early development stage with K Line being a pioneer in the field.
The Japanese shipping major announced last year that it was planning to deploy a small-scale, marine-use demonstration plant for CO2 capture onboard one of its vessels in collaboration with Mitsubishi Shipbuilding and ClassNK.
The project, called Carbon Capture on the Ocean (CC-Ocean), is intended to achieve CO2 capture at sea, a world first.