Weather likely the culprit for Ocean Sun's floating solar unit failure in Albania
Norwegian floating solar specialist Ocean Sun has conducted an analysis into root cause of the failure of its floating solar unit that was installed in Albania, which pointed towards the weather conditions as the main reason for the incident.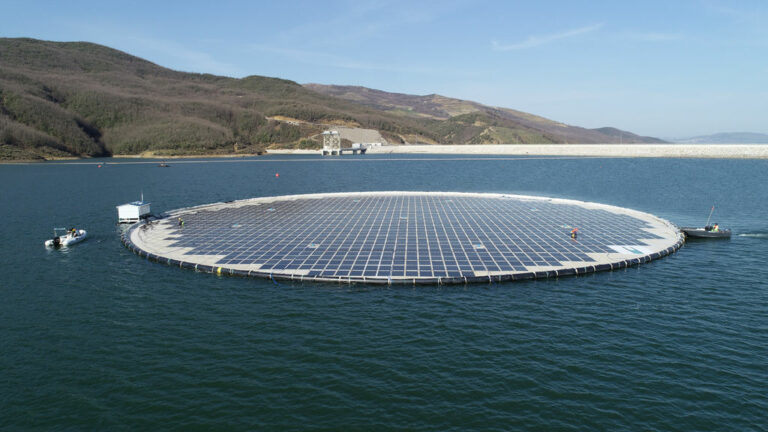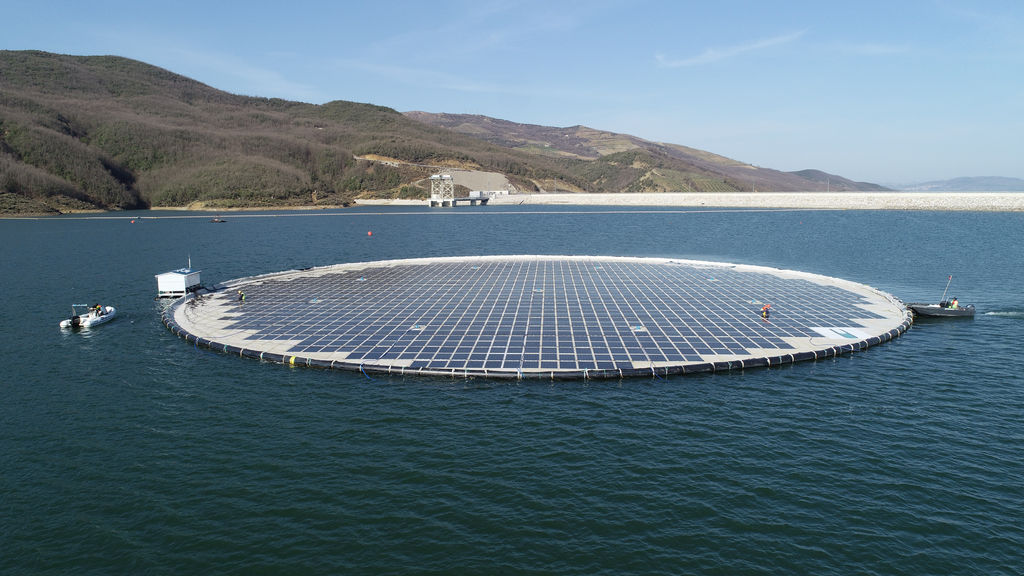 The first 0.5MWp floating solar unit, part of a larger 2MWp floating solar project being developed by Ocean Sun in collaboration with Europe's largest renewable energy generator Statkraft, was damaged and partly submerged due to unsuitable weather conditions, Ocean Sun informed.
Namely, following a thorough root cause analysis for the failure – launched immediately after the incident – the weather conditions were identified as the main cause, with wind speeds above the design criteria applied for the solution installed.
Based on lessons learnt and two years operational experience in an even harsher environment at Magat dam, Ocean Sun said it was convinced that the faults identified can be adjusted and avoided in the future.
The company has also added that the planned design modifications and new operational practices will only have minor additional costs.
In addition, to verify the revised weather data and design, Ocean Sun has engaged an expert meteorologist and naval architects from 'well reputed third-party institutions' for final review of all aspects of the installation.
Ocean Sun, a subcontractor for the project, has presented Statkraft with a plan for the continuation of the project to get the first floater back in operation during 2021 and the full 2MWp operational in 2022.
"We are actively working with Statkraft and have no signals about any change of plans", Børge Bjørneklett, founder and CEO of Ocean Sun, said for Offshore Energy on July 28.
To remind, Ocean Sun and Statkraft joined forces to construct a 2MWp floating solar power plant on the Banja hydropower plant reservoir in Albania.
The first 0.5MWp floater was successfully built and equipped with around 1600 panels during two effective days of installation – a record-breaking speed that demonstrated Ocean Sun's claims regarding fast and easy installation.
The system was officially opened by Albania's minister of energy, Belinda Balluku, and connected to the Albanian grid in early June 2021.
However, only a few weeks later the floater experienced an incident partly submerging the ring and two connected barges, forcing the project partners to retrieve the unit ashore.