WES outlines EuropeWave project plans
Wave Energy Scotland (WES) has unveiled details about the expected starting date and the proposed scope for the upcoming pre-commercial procurement (PCP) process for the EU-funded EuropeWave project.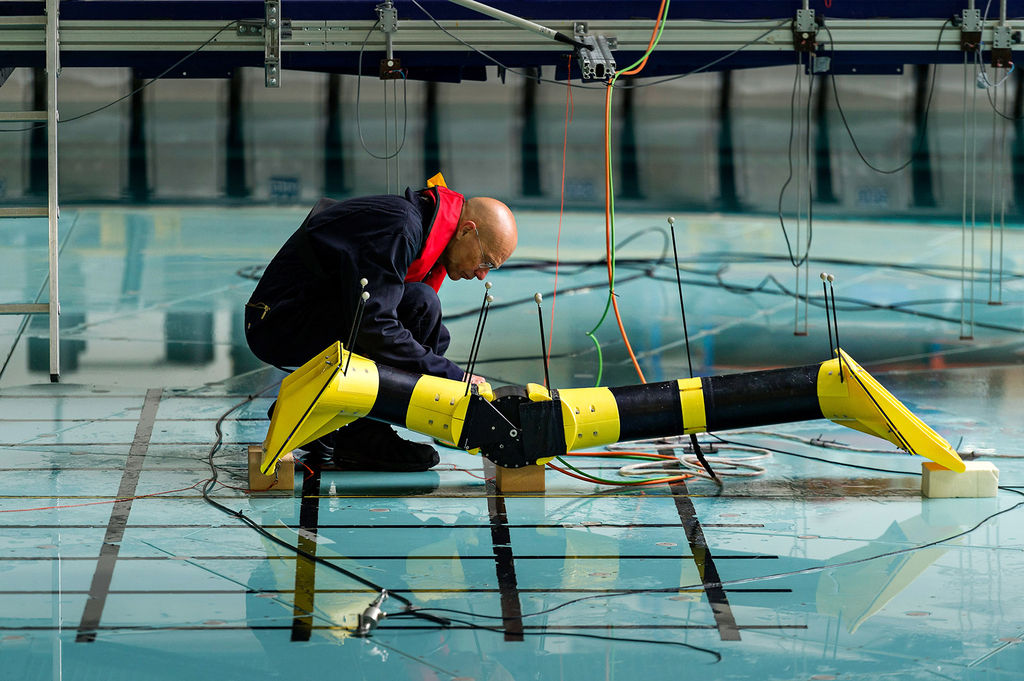 Under the PCP methodology for the €20 million EuropeWave project, there here will be three competitive project phases before the final stage, when successful bidders will get a chance to trial their technology in real sea conditions.
The project is being developed by Basque and Scottish authorities through Ente Vasco de la Energía and WES.
According to the prior information notice WES released on Scottish government's procurement portal, the call for tenders for the first phase R&D contracts is expected to open in June 2021, with a deadline for applications set for September.
The R&D service contracts will be awarded to a number of R&D providers in parallel and in a phased approach, which will make it possible to compare competing alternative solutions, according to WES.
Each selected operator will be awarded a framework agreement that covers three R&D phases ranging from concept development, through detailed design/modelling, to open-sea deployment and testing programme.
After each phase, intermediate evaluations will be carried out to progressively select the best of the competing solutions. The contractors with the best-value-for-money solutions will be offered a specific contract for the next phase, WES noted.
In phase one, seven suppliers will be asked to demonstrate certain minimum technological levels of progress in laboratory conditions.
During this stage, the companies will work on physical and numerical modelling of their respective technologies, after which a short-list of five R&D suppliers will be drawn up, Ente Vasco de la Energia said earlier.
The phase two will see the five of these R&D companies carrying out scale tests in wave tanks or test sites. The results will be assessed, and three finalists will then go forward to the third and last phase, according to the Ente Vasco de la Energia.
The third phase will entail designing a full-scale prototype before going on to manufacture, assembly and open-sea deployment at the European Marine Energy Centre (EMEC) in Scotland, and the Biscay Marine Energy Platform (BiMEP) in the Basque Country.
According to the prior information notice, the R&D service contracts for the first phase are anticipated to start in January 2022, while the final phase contracts are expected to be concluded in June 2026.
The selected operators will retain ownership of the intellectual property rights (IPRs) that they generate during the PCP and will be able to use them to exploit the full market potential of the developed solutions, WES noted.
The five-year EuropeWave project is match-funded by the European Commission via its Horizon 2020 programme, with Ocean Energy Europe on board as project partner as well.