With additional stake in five discoveries, Equinor bolsters North Sea position
Norway's state-owned energy giant Equinor has fortified its position in the northern North Sea by inking an agreement to expand its equity interest in five discoveries on the Norwegian continental shelf (NCS).
Equinor disclosed the agreement with Wellesley Petroleum for the acquisition of additional equity interest in five discoveries in the Troll, Fram and Kvitebjørn area in the Norwegian sector of the North Sea on Wednesday, 1 March 2023. The Norwegian giant made seven discoveries in this area since 2019.
Chris Elliott, CEO of Wellesley, commented: "This transaction between Wellesley and Equinor is a natural consequence of the highly productive cooperation between our two companies in the exploration phase of the assets being transferred. The agreement provides Equinor with more scale in high-quality operated development projects with excellent ESG characteristics, whilst allowing Wellesley to crystallise value and refocus the portfolio towards our core exploration acreage.
"Upon completion of the transaction, Wellesley will have returned more than half a billion dollars to investors through the sale of discoveries since 2019, attesting to the enduring value potential of hydrocarbon exploration on the Norwegian continental shelf. We look forward to working with Equinor and other partners as we embark on further drilling campaigns in our exciting exploration portfolio over the course of the coming years."
Thanks to this acquisition, Equinor's equity share will be boosted with an additional 18.8 per cent in Grosbeak, 45 per cent in Toppand, 40 per cent in Atlantis and 20 per cent in Røver Nord and Røver Sør discoveries.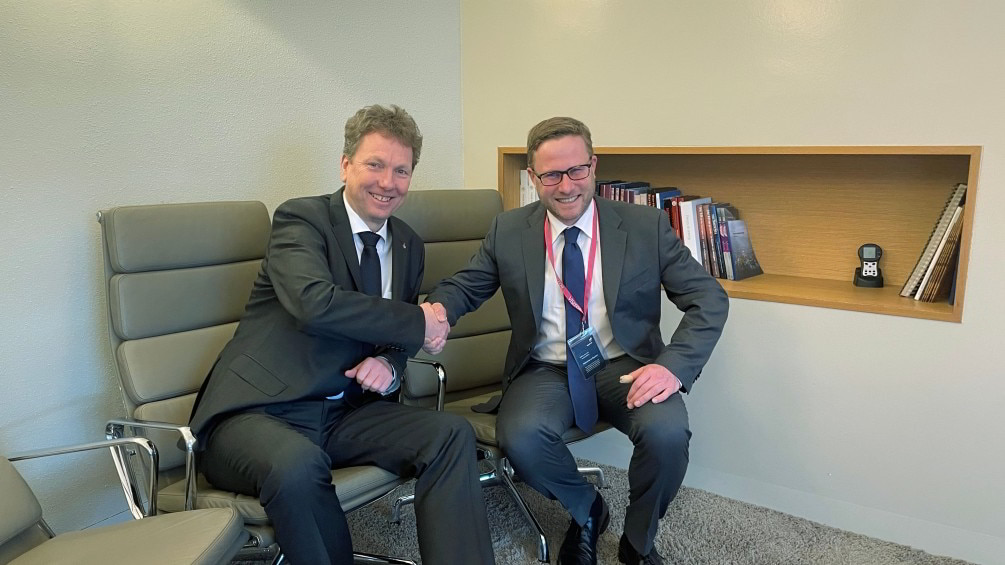 Kjetil Hove, Equinor's executive vice president for Exploration and Production Norway, remarked: "With this transaction, we strengthen our position in one of our core areas on the Norwegian continental shelf. These discoveries can be put into production with low costs and low CO2 emissions by being connected to the suitable infrastructure in the area."
Following this transaction, Equinor's ownership interests will be 80 per cent in Atlantis (license PL878/878B/878C), 55 per cent in Grosbeak (license PL248I), 85 per cent in Grosbeak (license PL925), 60 per cent in Røver Nord/Sør (license PL923/PL923B), and 95 per cent in Toppand (license PL630/PL630CS).
Even though the Troll and Fram area is a mature part of the Norwegian continental shelf, it has emerged as an exploration hotspot over the last years, and Equinor has made a number of discoveries in this area, including Swisher, Toppand and Røver Nord and Sør.
The Norwegian state-owned energy player has started field development projects to coordinate the development of these discoveries in collaboration with partners by using existing infrastructure.
"Discoveries close to infrastructure are important for our ambition to maintain production at current levels from the NCS beyond 2030," added Hove.