Woodfibre LNG appoints new president
Woodfibre LNG, a Pacific Oil & Gas (PO&G) unit, has appointed Christine Kennedy as the new company president, effective 8 November 2021.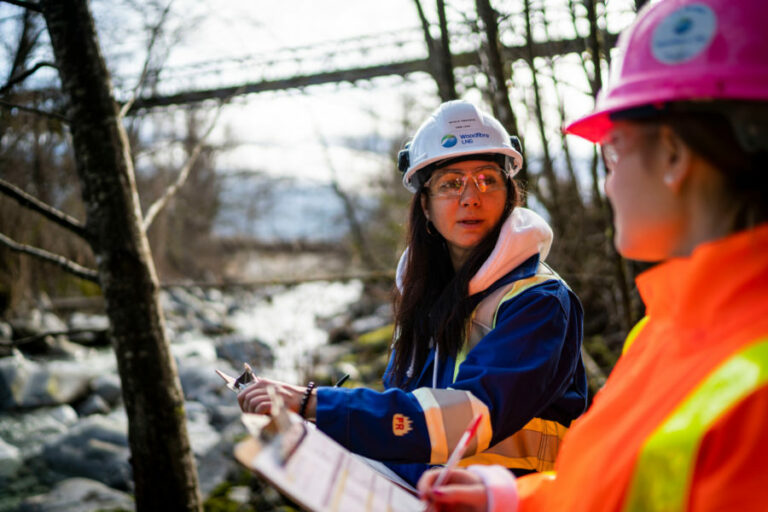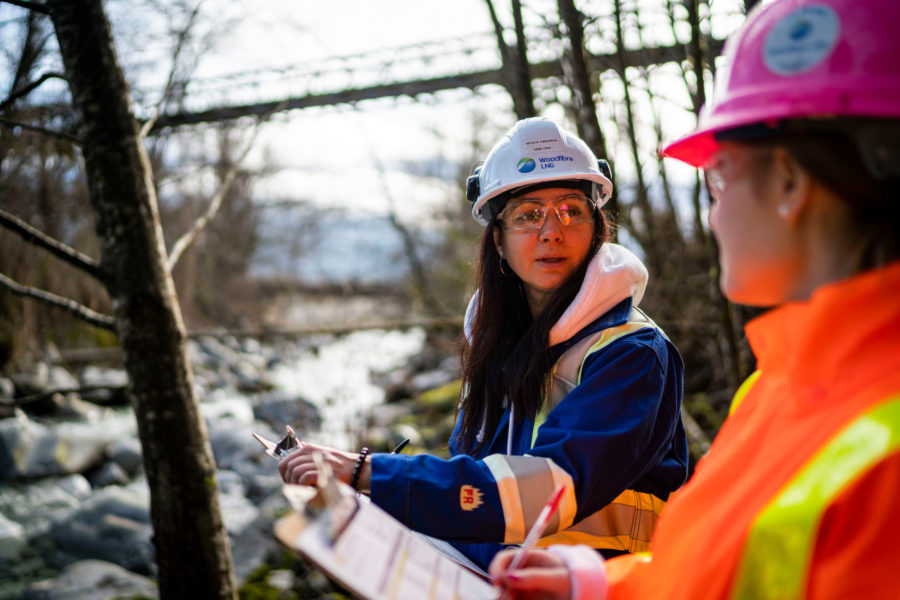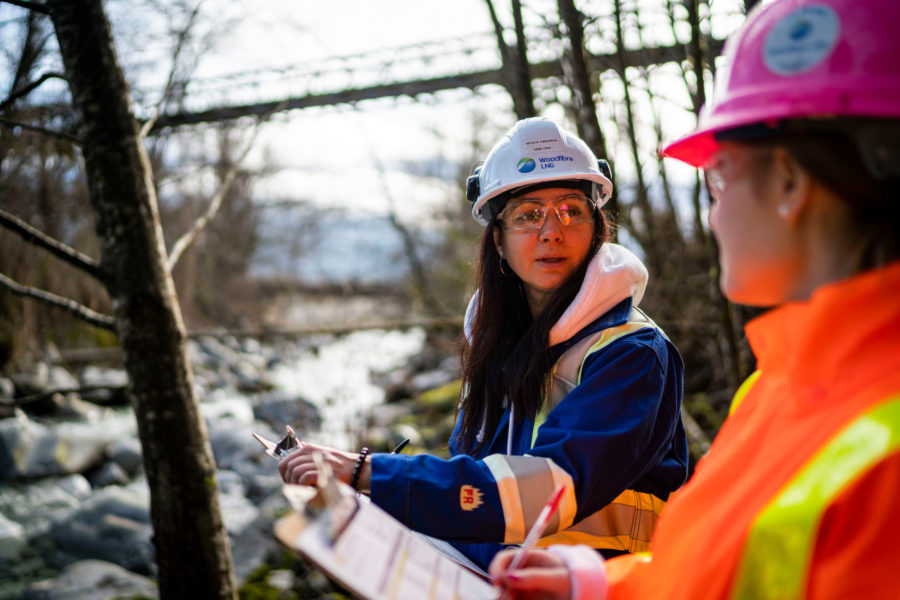 Woodfibre LNG is a proposed liquefied natural gas export facility located in Squamish, British Columbia.
Described as the cleanest LNG export facility in the world, Woodfibre LNG is aligned with British Columbia's ghg reduction targets. By harnessing the low-carbon gas resources of the Montney region to replace coal-fired energy sources in Asia, it will reduce global emissions by 3.5 million tonnes CO2e per year.
Christine Kennedy comes after former president David Keane, who retired in 2020. She has more than 25 years of experience in senior management roles. She specifically worked in the natural resource sector, government, and international market development.
Prior, Kennedy held senior roles in the provincial government and the forest products and renewable energy sectors.
Kennedy was the founding CEO of Forestry Innovation Investment. She also served as a vice president with the Coast Forest Products Association. Moreover, she served a senior vice president with Canadian Forest Products.
Kennedy said: "Woodfibre LNG's low-carbon philosophy demonstrates how thoughtful industrial decarbonization efforts can meet B.C.'s GHG reduction targets while rebuilding our post-pandemic economy."