Woodfibre LNG pre-construction works to start in 2022
Pre-construction works for the Canadian Woodfibre LNG project will begin this year, revealed the project's CEO in an update to Squamish Council.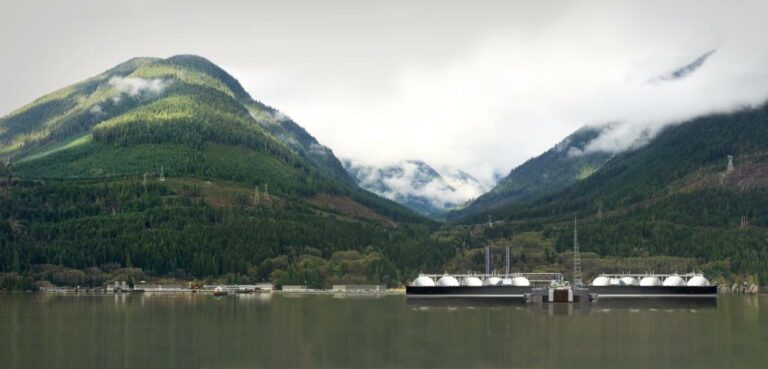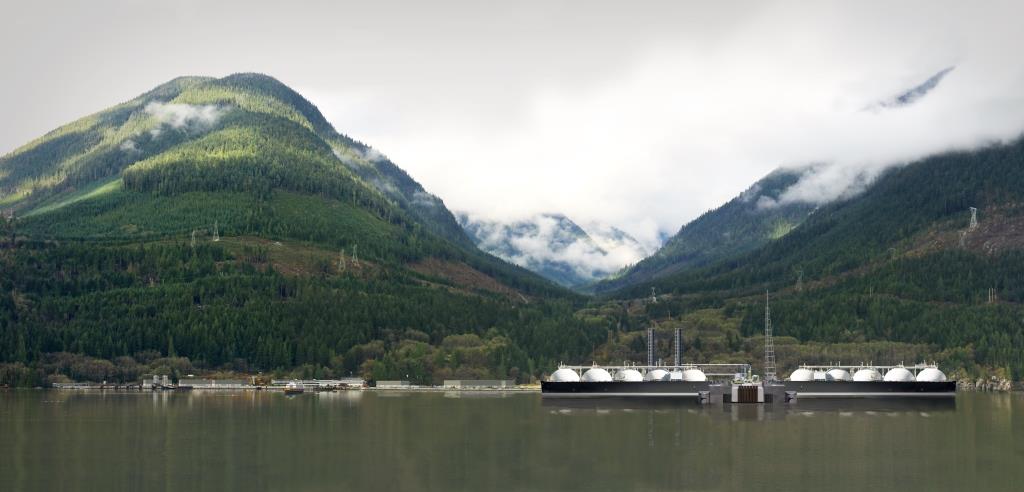 Woodfibre LNG, a subsidiary of Singapore-based Pacific Energy, updated the Squamish Council on the project on 22 March. On this occasion, the project's CEO Christine Kennedy answered questions from Squamish Councillors about the plans for the next year.
Pacific Energy approved the partial financing of the project for 2022. The budget amounts to $500 million.
In addition, over $19.9 million (25 million CAD) is the approved spending amount for pre-construction works in 2022.
Woodfibre plans to start pre-construction work this year, as well as additional site remediation.
Woodfibre LNG is a proposed liquefied natural gas export facility in Squamish, British Columbia. The facility aims to reduce global CO2 emissions by 3.5 million tonnes per year. It will do so by using the region's gas resources to replace coal-fired energy sources in Asia.
The facility is to produce and export up to 2.1 million tonnes of LNG annually.
The project claims to be the cleanest LNG export facility. It would be so through implementing low-emission principles across every element of engineering and design.
The project has two offtake agreements signed with BP, meaning over 70 per cent of Woodfibre's annual throughput has already been sold.