McDermott scores Woodfibre LNG EPFC contract
U.S. offshore engineering firm McDermott has won an engineering, procurement, fabrication, and construction (EPFC) contract for the Canadian Woodfibre LNG project.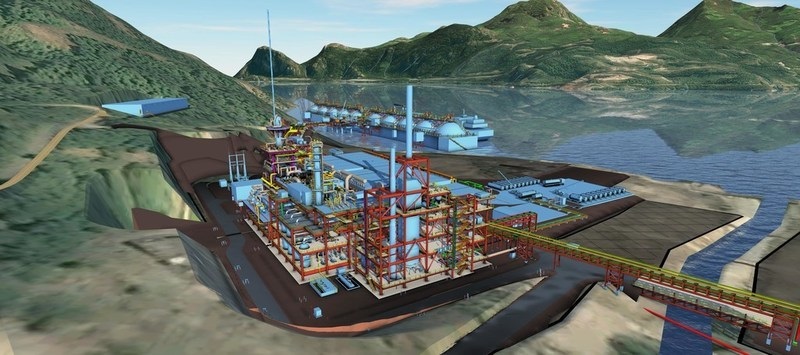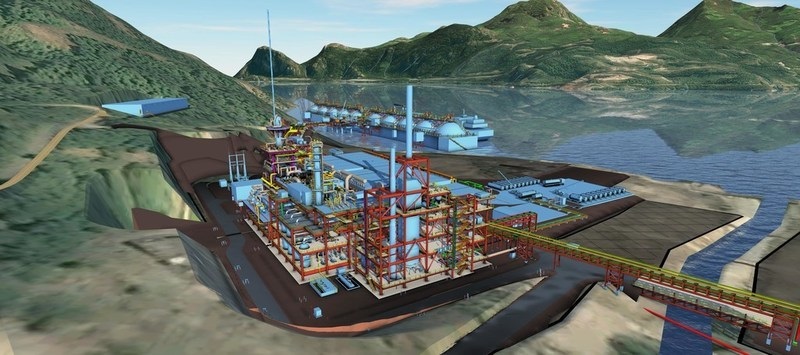 Woodfibre LNG is a proposed liquefied natural gas export facility in Squamish, British Columbia. The facility wants to reduce global CO2 emissions by 3.5 million tonnes per year. It will do so by using the region's gas resources to replace coal-fired energy sources in Asia.
McDermott and Woodfibre's collaboration on front-end engineering and facility design is to result in a reduction of approximately 86 per cent of the CO2 emissions per tonne of LNG produced.
Moreover, This EPFC contract represents an important step in advancing detailed engineering and construction scheduling work. This is before Woodfibre LNG issues a notice to proceed.
The project claims to be the cleanest LNG export facility; achieved through implementing low-emission principles across every element of engineering and design.
The facility will use hydroelectricity for the main liquefaction process. It also includes technology that enables liquefaction machinery to restart without flaring, and a recycling system for "boil-off" gas.
The project has two offtake agreements signed with BP, meaning over 70 per cent of Woodfibre's annual throughput has already been sold.
Step forward for clean energy infrastructure
McDermott used its NetZero Modular LNG strategy during the development of the facility. The strategy provides multiple pathways through design, execution and construction to reduce operational and project emissions.
"Our contract with McDermott is a positive step forward for this substantial piece of clean energy infrastructure," said Christine Kennedy, president of Woodfibre LNG. "Together, we will be building the lowest-emission, most sustainable and innovative LNG export facility in the world. A particular point of pride for us is that the Squamish Nation serves as a full environmental regulator for this project. Serving as a unique example of economic Reconciliation, this is the first arrangement of its type for an LNG facility."  
Samik Mukherjee, COO of McDermott, said: "This award is a tremendous opportunity to further demonstrate how our LNG and modularization expertise enables a new generation of sustainable energy solutions."
In addition to the EPFC work, McDermott will also be responsible for commissioning and start-up services.
Pre-installation work for the project will take place in early 2022 and will gradually ramp up to September 2023. Then, major construction is to start.
Major works will continue through to substantial completion, expected in the third quarter of 2027.