Woodside makes plans for well intervention ops off Australia
Australian energy giant Woodside has submitted an environment plan (EP) to the country's offshore regulator for well intervention operations in Commonwealth waters on the North West Shelf, offshore Australia.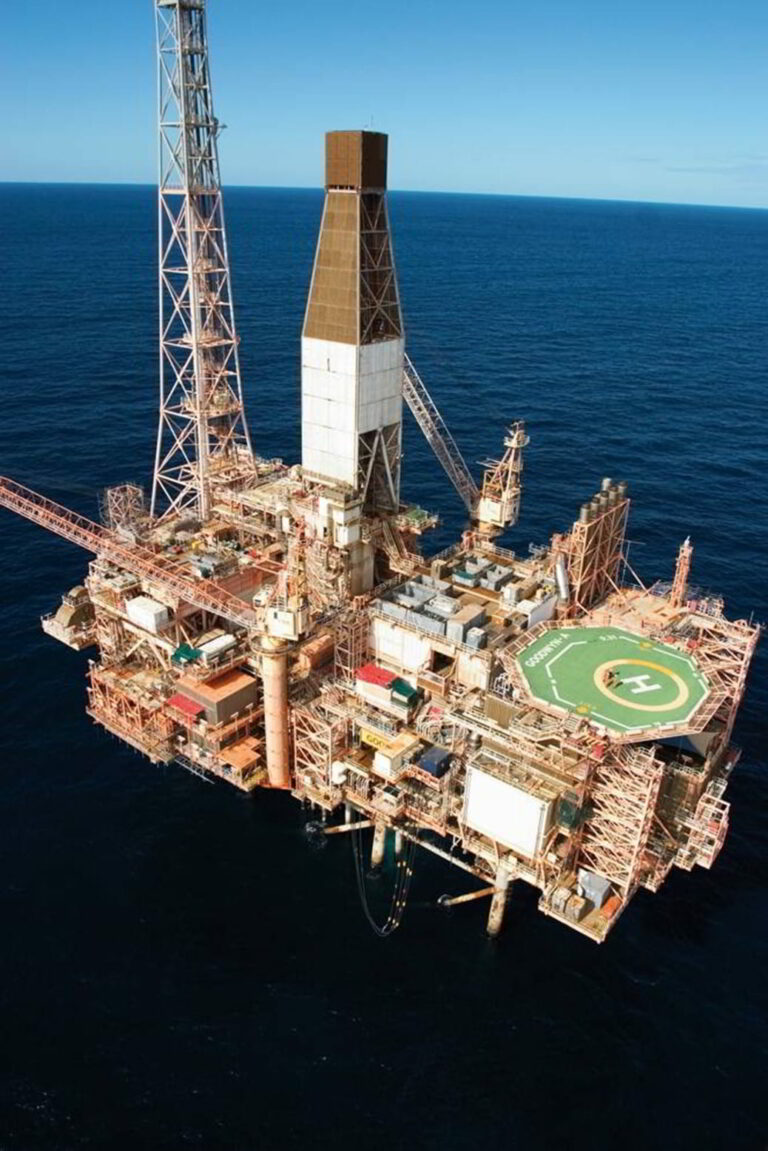 The National Offshore Petroleum Safety and Environmental Management Authority (NOPSEMA) confirmed that Woodside submitted the environment plan on 3 August 2022, proposing to conduct well intervention activities at the TPA03 well to remediate a down-hole valve and continue production from the lower reservoir.
Located approximately 138 km northwest of Dampier in permit area WA-5-L, the Woodside-operated TPA03 production well is a dual zone well connected to the Tidepole manifold. This well is connected to the Goodwyn platform via subsea tie-back. The well fluids are exported to the interfield line (IFL) and to the Karratha gas plant for processing.
Woodside points out that the TPA03 well is located at approximately 113 m water depth and the proposed activities, entailing plans to perform a wireline well intervention, are currently anticipated to be completed around Q4 2022 – Q1 2023. However, the company highlights that the timing and direction of these activities are subject to change due to approvals, project schedule requirements, vessel availability, weather or unforeseen circumstances.
After the well intervention has been completed, the TPA03 well will be shut-in until production is required. The Australian giant disclosed that this shut-in and subsequent return to production of the well will be managed under the Goodwyn Alpha (GWA) facility operations environment plan – accepted in March 2022 – as part of ongoing operations.
Woodside submitted this revised GWA environment plan in August 2021 as the operator on behalf of the North West Shelf (NWS) project's Joint Venture partners, which at the time included Woodside, BHP Petroleum (this is now part of Woodside's portfolio as the firm completed the merger of BHP's oil and gas business recently), BP Developments Australia, Chevron Australia, Japan Australia LNG (MIMI) and Shell Australia.
This EP was resubmitted to account for the integration of planned production from the Greater Western Flank Phase 3 into the Goodwyn Alpha production. The revised plan covered the existing GWA field production system, as well as a number of exploration wells not linked to the production systems.
The scope of this plan entails routine production and associated activities; routine inspection, monitoring, maintenance and repair (IMMR) of the platform and associated subsea infrastructure; well clean-up and commissioning; platform well intervention, unloading, workovers and well kill activities; and non-routine and unplanned activities and incidents associated with these.
The revised environment plan accounts for production from the Goodwyn, Perseus, Searipple, Goodwyn GH, Tidepole, Keast, Dockrell, Sculptor-Rankin, Lady Nora and Pemberton area reservoirs. Based on NOPSEMA's records, the gas and condensate from these reservoirs are transported via a network of pipelines to the Goodwyn Alpha platform and then onshore to the Karratha gas plant for processing.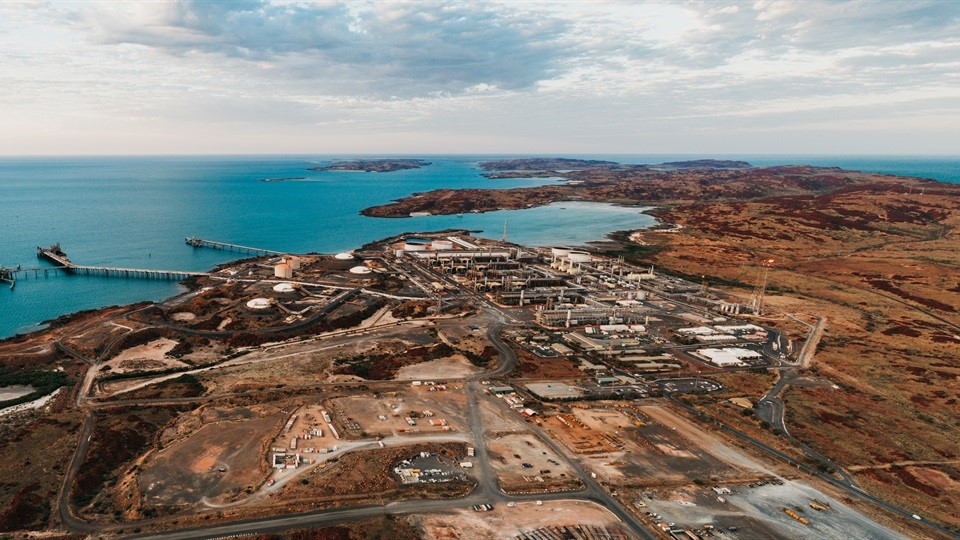 Located in Commonwealth waters on the NWS of Western Australia, the GWA platform is situated approximately 138 km northwest of Dampier and 23 km southwest of North Rankin Complex (NRC) within licence areas WA-1-L, WA-5-L, WA-6-L, WA-23-L, WA-24-L, WA-57-L, WA-2-PL, WA-9-PL, WA-13-PL, WA-24-PL and WA-27-PL.
Woodside implemented the Greater Western Flank project between 2015 and 2018 to connect additional eight fields to the Goodwyn A platform using subsea tie-backs. Back in January 2021, Woodside received approval from NOPSEMA for the Greater Western Flank-3 (GWF-3) development and the Lambert Deep (LD) development, subsea tie-backs to the GWA and Angel facilities.
Goodwyn Alpha is an offshore production platform that produces dry gas and condensate and it has been operating since 1995. It is more than 290 metres tall and stands in a water depth of 131 metres, combining production, re-injection, utilities, and accommodation facilities. The 55,000-tonne production facility is secured to the seabed by 36 piles, which allow the structure to support its operating load and withstand cyclone conditions.
When it comes to Woodside's latest ventures and developments, it is worth noting that the Australian giant abandoned its previous plans related to the sell-down of equity interest in its operated Sangomar project located off Senegal.
Originally, the firm planned to sell down its participating interest in the RSSD joint venture to approximately 40-50 per cent during 2021, however, in its 2Q 2022 report in July 2022, Woodside revealed its plans to end the current sell-down process for Sangomar.