Worker suffers injury while working for BP off Canada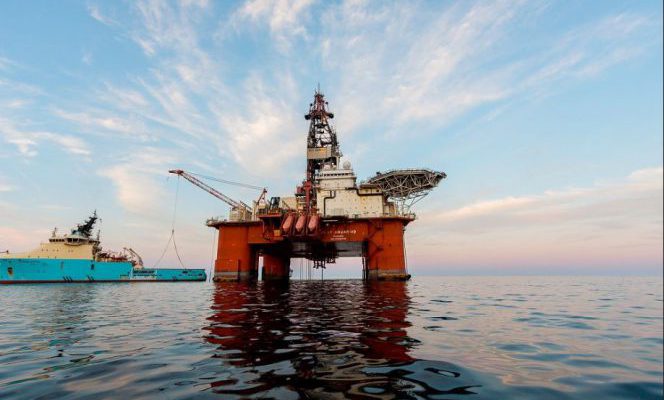 An offshore worker has been injured while working on Seadrill's West Aquarius rig off Canada for BP. 
Back in June, BP was forced to suspend its drilling operations offshore Nova Scotia, Canada due to an unauthorized spill of synthetic-based drilling mud (SBM) from the West Aquarius rig.
Since BP received authorization to restart drilling operations on July 23, 2018, the project has had no spills or equipment damage. However, BP informed on Tuesday, September 18 that the project has had one injury.
Namely, a worker on the West Aquarius lost his balance while performing a routine maintenance activity and sustained an elbow injury. The worker subsequently received medical treatment.
BP said it was conducting an investigation to understand the root cause and help prevent similar incidents from occurring in the future.
A 500 meter radius safety (exclusion) zone is in place around the West Aquarius where non-project vessels are prohibited. The safety (exclusion) zone will be monitored by the standby vessel, the Horizon Star, or equivalent vessel.
It is also worth mentioning that, earlier this week, Seadrill's West Aquarius won a new drilling contract from ExxonMobil, also for operations offshore Canada. The contract with Exxon is expected to start between May and July 2019.
Offshore Energy Today Staff
Related news
List of related news articles