Workshop by Hydrographic Society Benelux
Hydrographic Society Benelux has held a workshop on the second day of Offshore Energy 2020 which consisted of two sessions – one led by Geert Moerkerke, Offshore Manager at ELIA, and the other presented by Gert Brouns, Project and Survey Co-ordinator at DEME Offshore.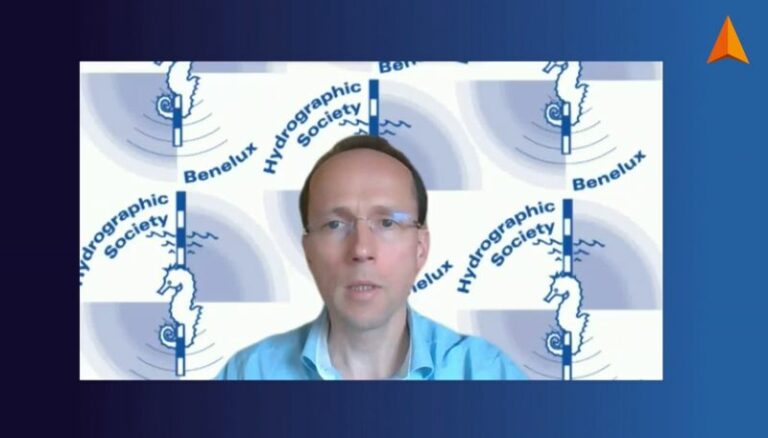 Moerkerke presented the NEMO Link HVDC Interconnector with a focus on hydrography and the survey work on the development of an interconnector cable between Belgium and the UK.
Gert Brouns discussed the role of the hydrographic surveyor in wind farm development from the perspective of the contractor.
Each of the sessions was followed by Q&A after talk.