WPTO to Host Stakeholder Webinar Next Week
The U.S. Department of Energy's (DOE) Water Power Technologies Office (WPTO) is getting ready for the first installment of semiannual stakeholder webinars.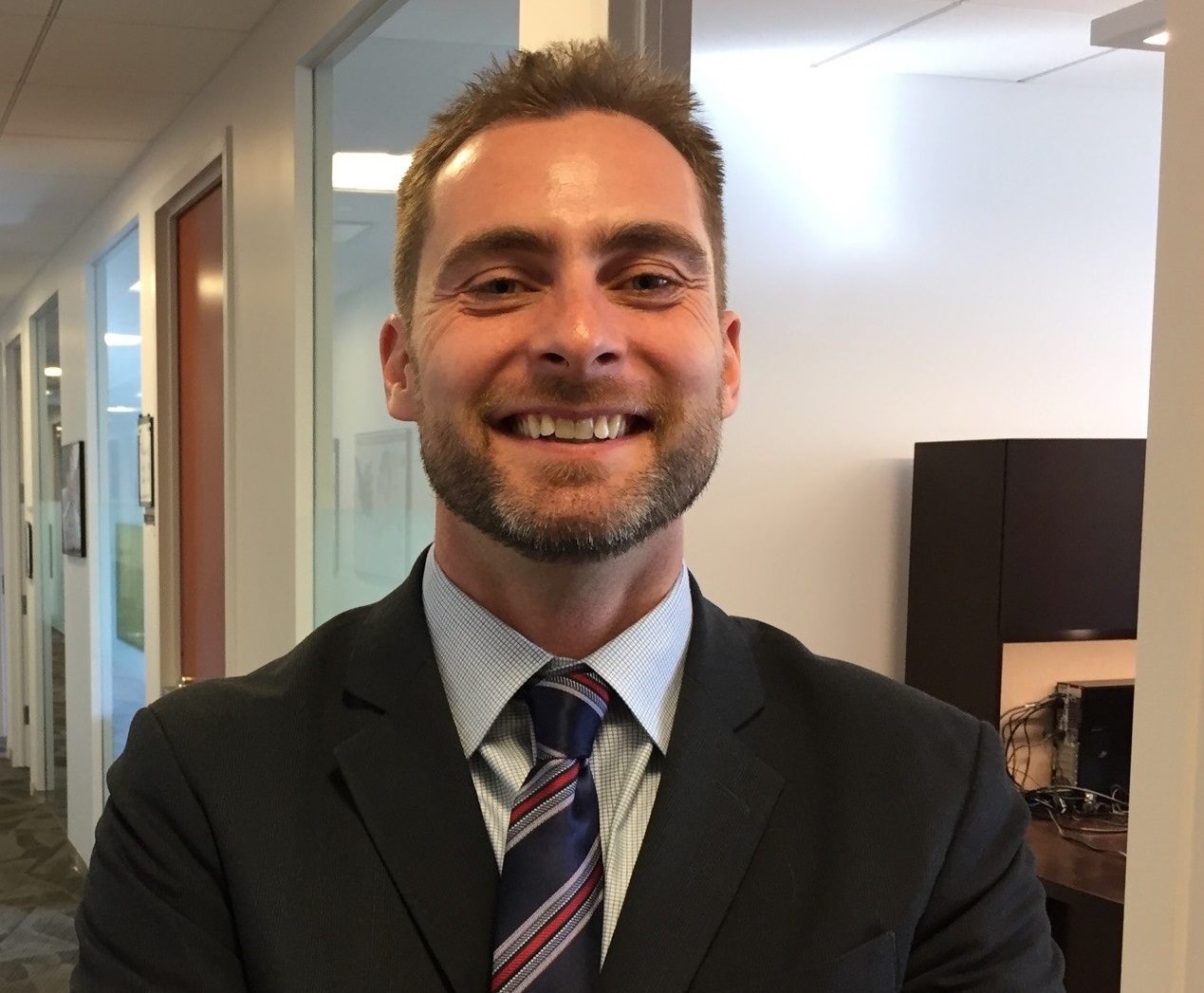 The webinar will be presented by WPTO director Alejandro Moreno and staff on Thursday, February 7 at 3:00 PM ET.
Additionally, Moreno will be joined by Marine and Hydrokinetics (MHK) program manager Tim Ramsey, Hydropower program manager Tim Welch, and strategy and analysis program manager Hoyt Battey.
The end of 2018 marked two years of the Water Power Technologies Office and it was a busy one for both WPTO and the water power community. Program representatives will discuss 2018 accomplishments as well as what we aim to accomplish in 2019.
The presentation will close with Q&A. This webinar will allow WPTO to reach a larger and more diverse stakeholder pool while providing this audience the opportunity to directly engage with program representatives.