Yakutia LNG FEED awarded to Aker Solutions and JGC
Norwegian oilfield services provider Aker Solutions and Japanese engineering company JGC have won the front-end engineering design (FEED) contract for Russia's Yakutia LNG project.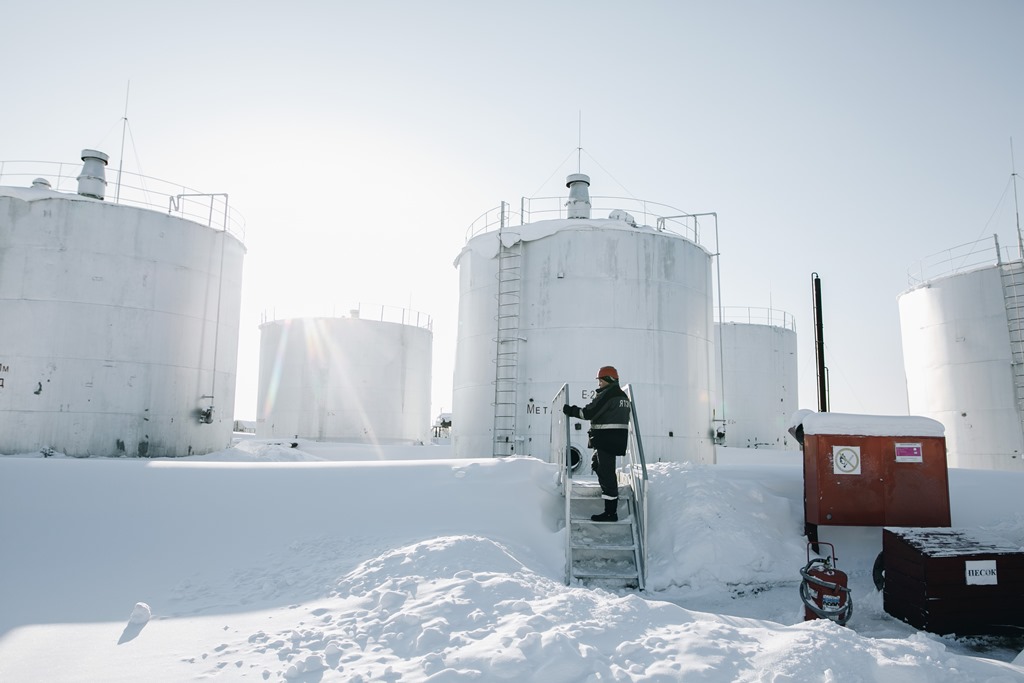 A-Property, a private company, is implementing the Yakutia LNG project based on the assets of YATEK. It is an integrated complex for the production, processing, and export of gas/condensate in the Far East of the Russian Federation. The project involves the production of up to 18 million tonnes of LNG per year.
Meanwhile, the FEED tender lasted almost a year. 13 companies with international experience in implementing similar projects submitted applications. The three came to the final stage of the competition: French Technip, American McDermott, and JGC in collaboration with Aker Solutions.
The winners of the tender, in addition to the design work, have offered solutions to optimize the production process. In addition, both companies have almost a hundred years of experience of similar works worldwide, YATEC said.
The final investment decision on Yakutia LNG will take place at the end of 2023. The commissioning of the first line of the plant is to happen in 2027.
The Yakutsk LNG project does not yet have an export license, according to Reuters.
Last week, China's Zhejiang Energy agreed on the terms of sale of the companies of the Yakutia project. Thus, the Chinese gas distributor bought a 10 per cent stake in the project for $5.67 billion.