Yantian Express Unloads All Containers, Leaves Halifax
The fire-damaged Yantian Express has finalized cargo operations in Halifax and departed the port on June 2, 2019.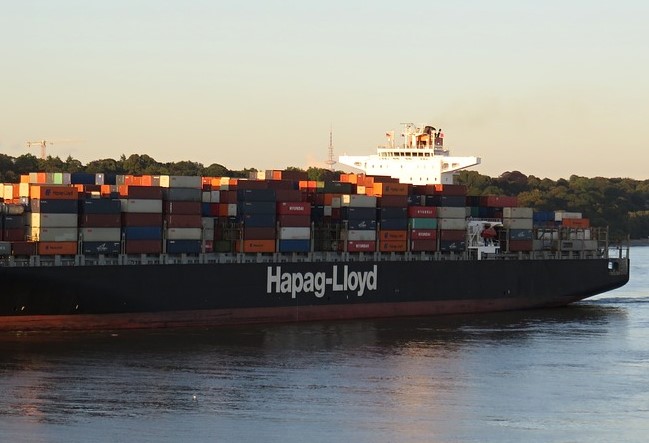 According to a notice from German shipping major Hapag-Lloyd, the vessel discharged all containers ashore as planned prior to departing the port. Data provided by MarineTraffic shows that Yantian Express is currently sailing to Morocco's Tangier Med, where it is scheduled to arrive on June 12.
The company added that for all secured cargo, oncarriage/transshipment arrangements are well in progress to expedite the forwarding of containers to their contractual place of delivery, while there are still over 200 containers in Halifax for which GA and salvage security has not been provided.
Hapag-Lloyd earlier informed that the 2002-built containership would sail for Asia for repairs after it completed discharge operations in Halifax, where it moored on May 21. The vessel had to load back empty containers to achieve the necessary stability criteria for a subsequent safe passage to Asia where it would undergo permanent repairs, the company explained.
The containership suffered a fire while sailing some 650 nautical miles off the Canadian coast in January 2019. A month later, the Yantian Express berthed in Freeport, Bahamas, for an evaluation process and cargo discharge preparation.