Yilport Makes a Bid for Italian Box Terminal Concession
Port and terminal operator, Yilport Holding, recently submitted its offer for Taranto Container Terminal concession in Italy.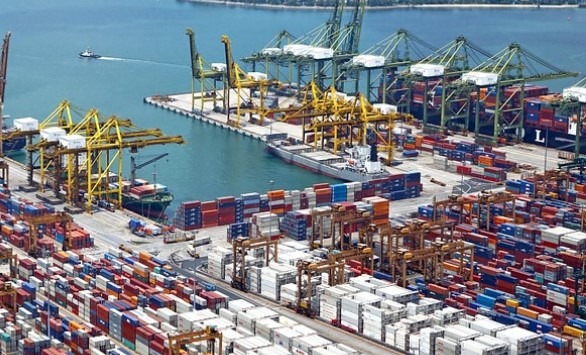 Yilport's proposal to operate the entire set of multi-purpose port facilities in Taranto covers developing and revamping the terminal facilities to attract and grow container volume, improve the logistics network and serve general cargo and ro-ro traffic.
The company said it aims to utilize the maximum capacity of Port of Taranto and is targeting to increase the annual cargo volumes rapidly through significant investments and employment upsurge.
These terminals, located in Southern Italy, handle container traffic, bulk cargo and serve ro-ro traffic. They are integrated to intermodal networks, connecting Southern Italy to Northern Italy and finally to the center of Europe.
The Ionian Sea Port Authority (AdSP), the managing institution of Port of Taranto has received Yilport's request and is currently reviewing the concession offer.
Istanbul-based Yilport Holding, which is active in 8 countries with 20 marine ports and 6 dry terminals, currently ranks 13th among the global container terminal operators.